10 Valuable Tips for Shooting a Video in Houston
Visiting the city of Houston, you'll quickly find that it's a big, flavorful city all its own, and just like the rest of Texas, Go Big or Go Home is surely a motto to live by.
The city itself is quite large – bigger than Maryland to be exact. But it's not just the size of Houston that matters when planning a video shoot, it's the scenery, the economy, and the city's great culture that makes it such a booming atmosphere for a location-based shoot.
From parks and greenspace to restaurants and business backdrops, Houston is a top 10 metropolitan city that represents an eclectic mix of a little bit of everything and a whole lotta fun. If you're visiting Houston for a film shoot, consider these top tips to get you on your way.
UPCOMING PROJECT? WE CAN HELP!
10. Plan Accordingly
Plan Your Video Shoot Stops Ahead of Time Houston is a large city with plenty of mileage to cover on a short visit. If you intend to catch as much as possible with your video shoot then you'll need to plan accordingly and preferably ahead of time.
Shooting a video in Houston will certainly require that you adhere to a strict schedule if you want to catch it all in a short time. Utilize the 610 inner and outer loops to get around and prepare for long hours in the car.
Top locations include: Hermann Park, Sugar Land, Houston Studios, Downtown Houston, and Texas Avenue.
9. Inner City Traffic
Prepare for Traffic – it's the CITY! Every city has traffic issues, doesn't it? If you're coming to Houston to shoot, just prepare to deal with traffic.
If you prepare mentally for it ahead of time, it won't seem so bad once you get here. Plus, it's really not that hard to get around.
Just throw in some "y'alls" and be sure to follow some basic rules of the Houstonian road such as: not stopping at yield signs, driving faster than you ever have, and paying plenty of attention to other cars, not the drivers. You'll be good to go!
8. Filming B-roll in Houston
Capture B-Roll All Around Town, But Start on Allen Parkway You can capture B-roll throughout Houston, and you'll surely have plenty to do, but start with Allen Parkway where you can capture the city skyline.
Visiting the Eleanor Tinsley Park represents an ideal backdrop for a Houston visitor. As you face yourself east, this Houston visual represents the ideal opportunity for a Golden Hour capture of the town.
7. Pharmaceutical and medical Videos
If Shooting at a Medical Center, Rolling Carts are Your Friends. Houston has a highly represented Medical Center that is located just a short drive from the downtown city center.
If you're planning a shoot a the Medical Center, keep in mind that there are rolling carts which can be an invaluable tool for moving equipment from your van to the shoot location (and back).
It may not look like much, but the travel distance from each medical building or hospital between the tunnels are quite long and you certainly don't want to carry all that equipment. It's a logistic nightmare.
6. Weather
It's Hot, Be Prepared Houston is a very HOT city with a lot of humidity. Your hair is going to slump, your clothes are going to be sweaty, and you are going to wish you drank more water!
If you're planning an outdoor shoot in Houston, especially during the summer months, make sure that you have prepared by hiring a makeup person to touch up the lost makeup that comes as a result of sweating it off between takes. Consider shooting indoors in Houston from May through September for better results.
5. Film Permits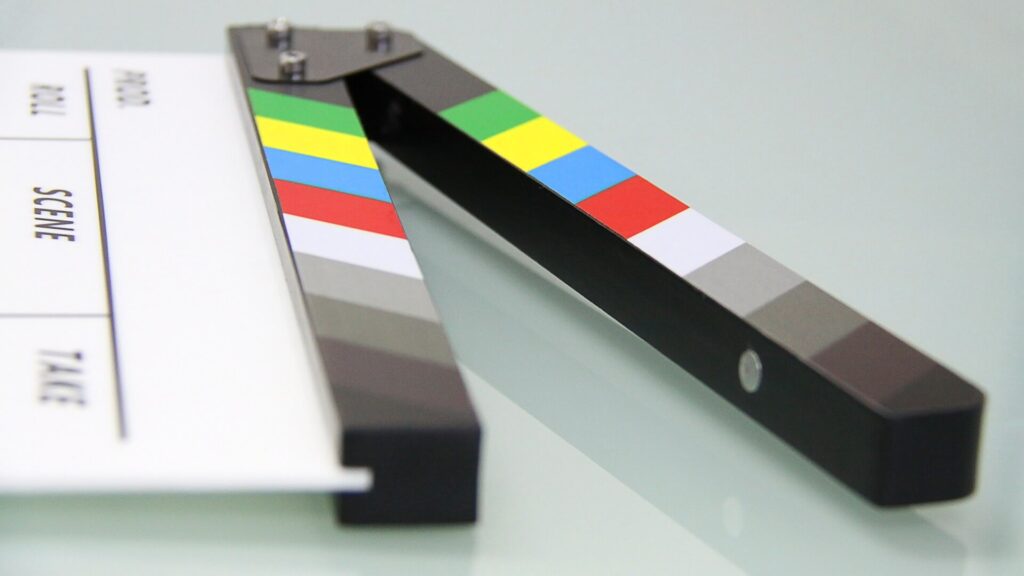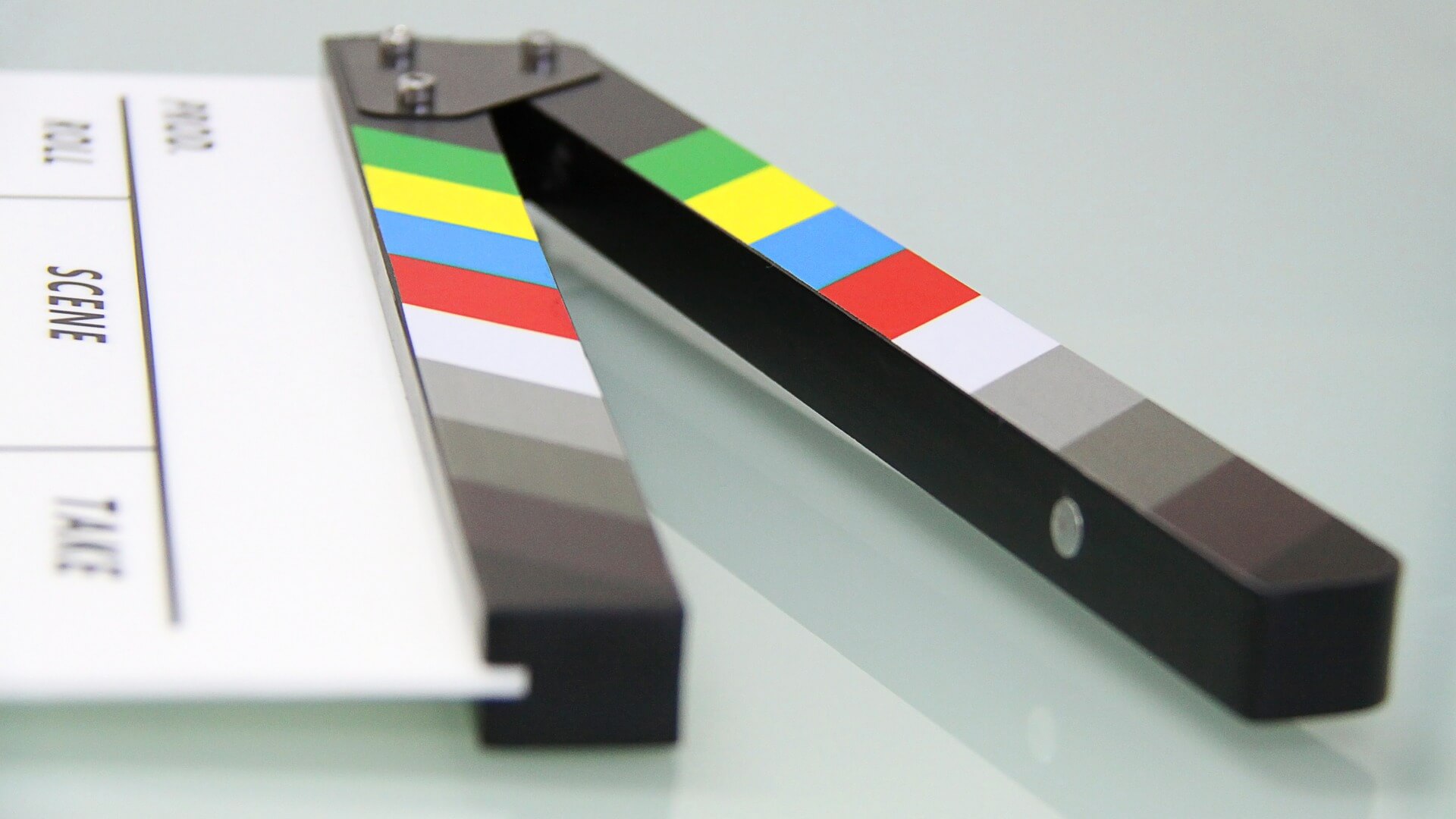 Film Permits are NOT Required That's right, you read correctly – Film Permits are NOT Required in Houston.
This is significantly different from most major cities where film permits are almost always a major player in the film shoot planning process, however in Houston you only need a film permit if you intend to close down a city street or public area.
If you intend to capture b-roll, such as inside a mall, just ask for permission beforehand. It's really that simple. On a rare occasion, that a permit is required, they're cheap.
4. Location Scout
Shoot Central if you're Using Lots of Energy Houston has an epicenter of utilizes in the center area and then the outskirts can struggle a bit when it comes to energy.
So, if you're shooting a video that requires a lot of equipment and consistent power to take place, you may way to stay centrally located.
Heading out east from the city center will take you away from much of the hustle and bustle of the city. For interviews, testimonials, or anything that involves locals, you'll want to stay central.
3. Film Exceptions
Trade Show Filming is Relaxed If you're visiting Houston to film a trade show, you'll be pleasantly surprised to find that tradeshow filming in the city is generally relaxed.
The city of Houston has does not have a strict union jurisdiction the way many major cities do and as a result trade shows, filming or video shoots taking place at the George R. Brown Convention Center are pretty relaxed in terms of rules and regulations.
Shoot the dock area, use it for loading and unloading of your equipment, or do what you must – just check with the local union first to make sure you're aware of the requirements.
2. Resources
Houston Film Commission is Available to Help If you're visiting Houston to shoot video, the Houston Film Commission is your go-to source to assist in whatever you need.
Whether you have questions about Houston film permitting, or you're looking for details on the union requirements in the area, communicating with the Houston Film Commission is a vital resource for visiting film crews.
Ask if your shoot can benefit from the assistance of the Texas Moving Image Industry Incentive Program or any other programs offered by the Commission.
1. Local Food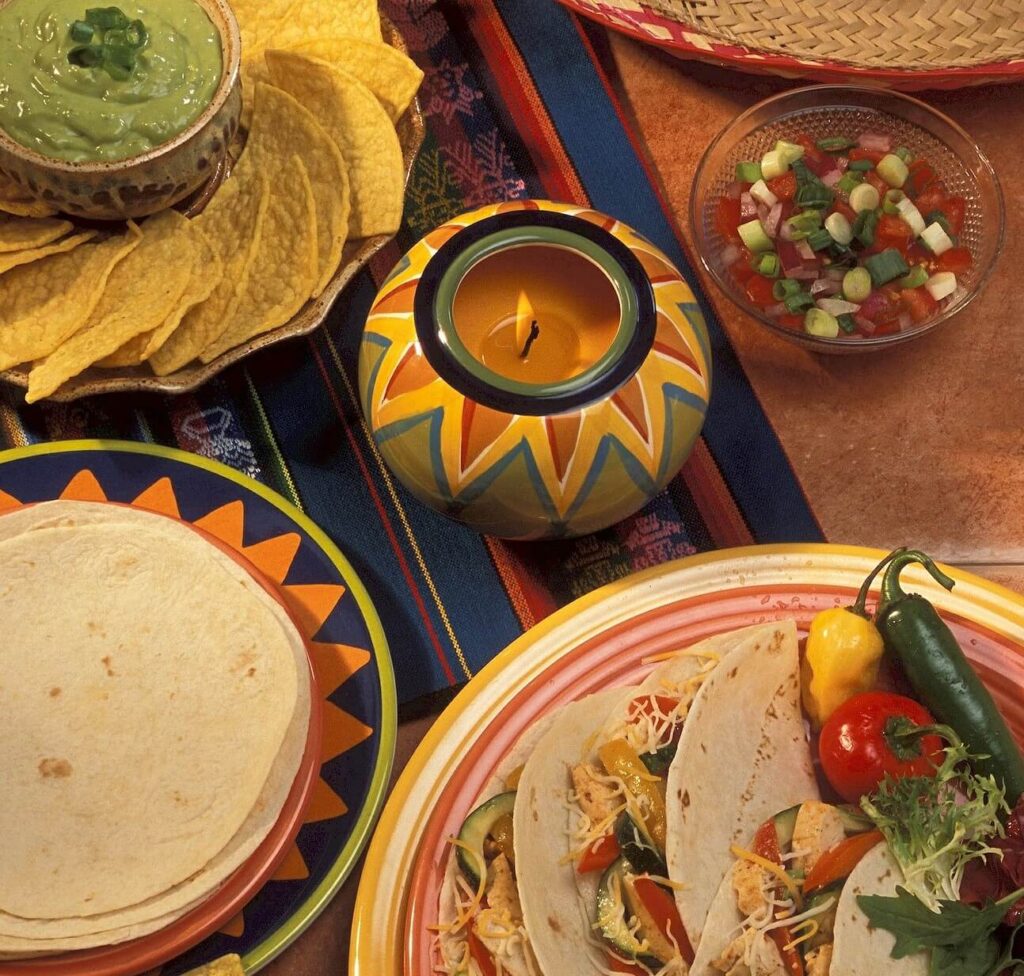 Dine Out & Enjoy Although this has absolutely nothing to do with actually shooting a video in Houston, while you're visiting the city for your film shoot, make sure you enjoy the local restaurants.
Houston has a wealth of dining opportunities including hotspots that film crews almost always love such as Pappa's Steakhouse and Hugo's Mexican restaurant.
Visit a restaurant, capture some B-roll and eat some local barbecue, Mexican fare, or American – whatever it is that suits you, you'll find it in Houston. Houston is an exciting area with plenty to visualize and benefit from in a shoot.
Whether you're visiting Houston for a film shoot that will last a day or a week, you're certain to find plenty around the town to capture on film.
And, if you want to hire a video production crew in Houston while you're there, give Beverly Boy Productions a call. Our talented Houston film crews are ready and waiting to tackle your next film project.