Top 10 Grip Gear Tools for Film Grips
The grip has a pretty hard job. They have to make sure everything runs like clockwork with equipment and more while also making sure that everything is safe and there's no risk of danger for the crew.
This is why the best Nashville film crews are always prepared for whatever may come their way. From the best gloves to reliable wrench sets and flashlights, being fully equipped is everything for a grip.
We've put together what we believe to be the top 10 essentials for any professional grip.
1. Gloves – Leather Work Gloves & Fleece Gloves To
It can get pretty cold in the winter in Nashville, so if you want to stay warm while on the job, consider using fleece gloves. This ensures that your hands won't get numb which can affect your efficiency while working.
If it's summertime, make sure to still gloves but maybe just leather ones so you can keep your hands safe at all times. Things happen on the job and keeping your hands safe is paramount.
2. Wrenches – A Lighting Wrench & Crescent Wrench Set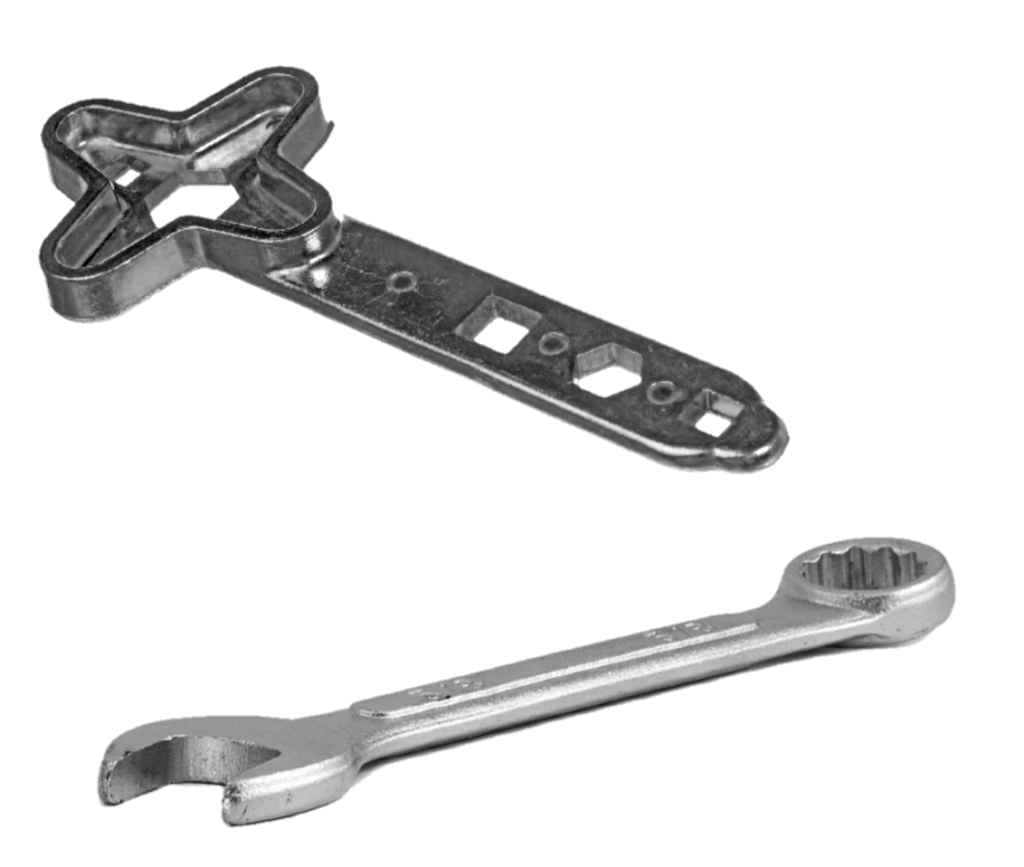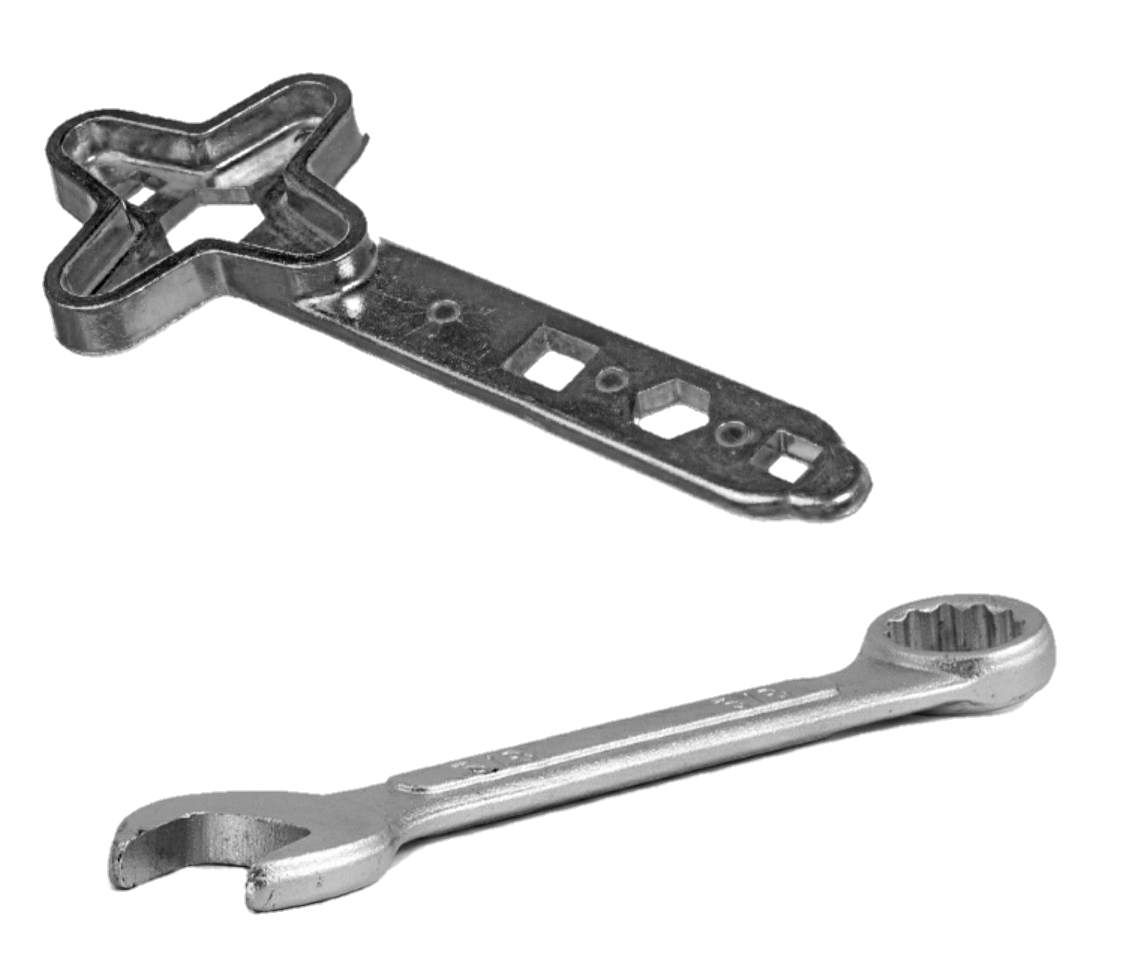 Making sure that the lighting is done right can mean a variety of equipment. Grips that are prepared will know that using versatile wrench sets for changes and adjustments is a big need.
No one has time to rummage through different kinds of wrench sizes trying to find the right one.
That's why using an option that provides various options can be ideal for saving time and getting things done as quickly as possible.
The most professional Nashville film crews will typically have a crescent wrench, small wrench, and lighting wrench on hand.
3. Gaffer Tape – At least a Couple Colors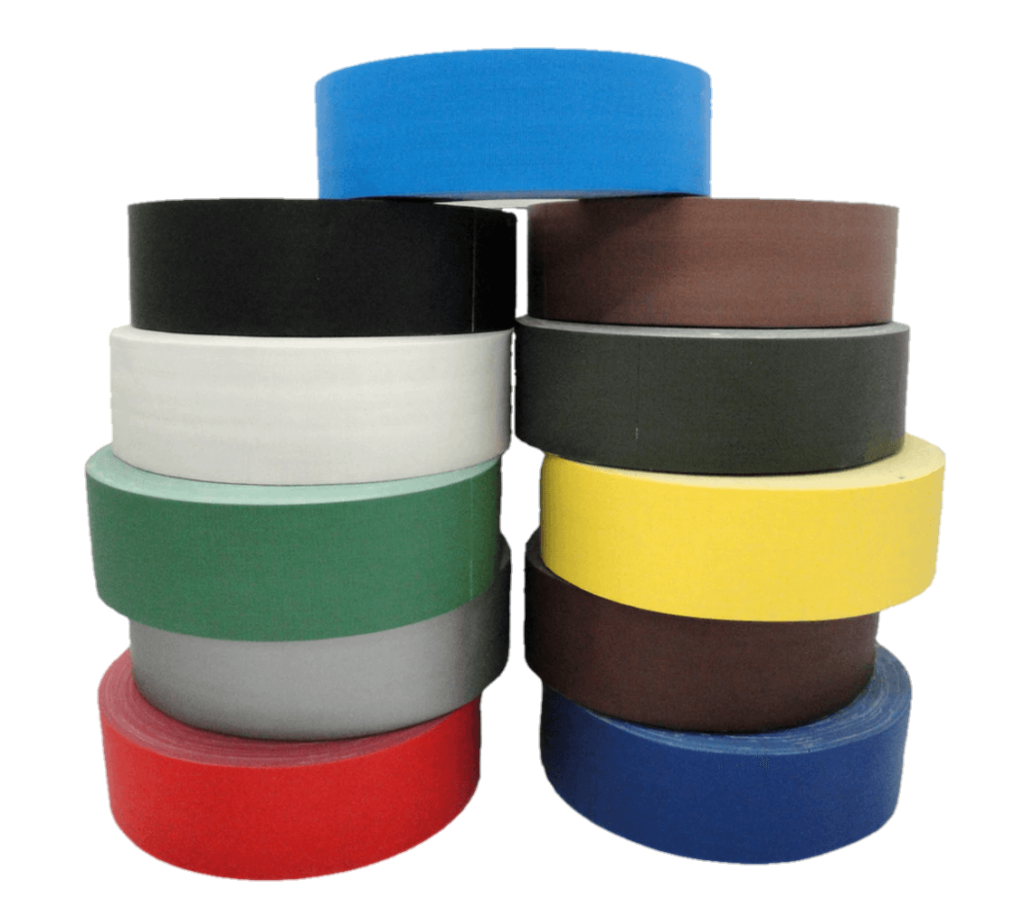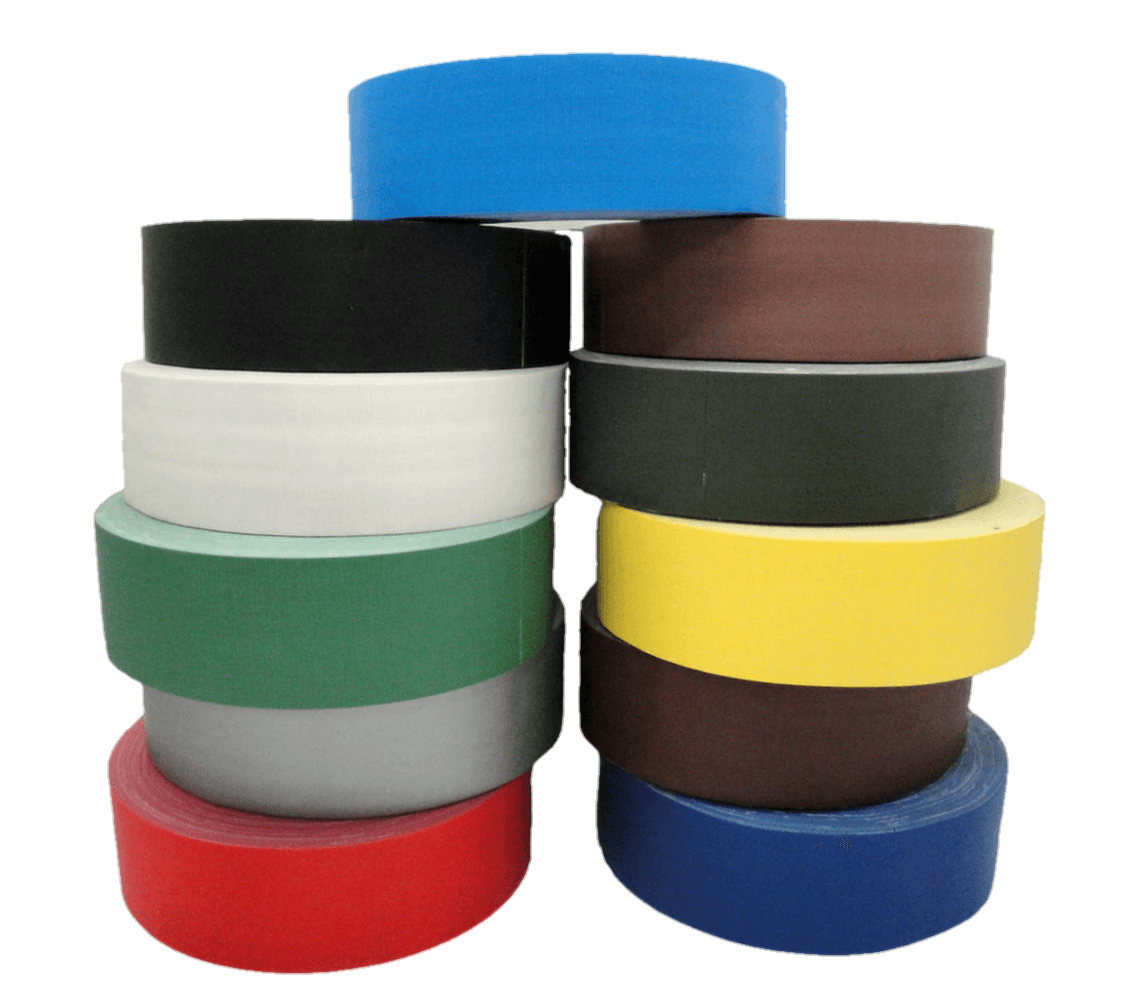 Most grips like to use gaffer tape as it helps them with a lot of things they need to keep organized. It can hold gear together if needed, mark supplies, or keep things in place.
It's available in many different colors. The best grips always have tape on hand in a variety of colors and styles, as they no that there will be times when you'll need it and you won't want to be without it.
4. Utility Knife & a Multi-Tool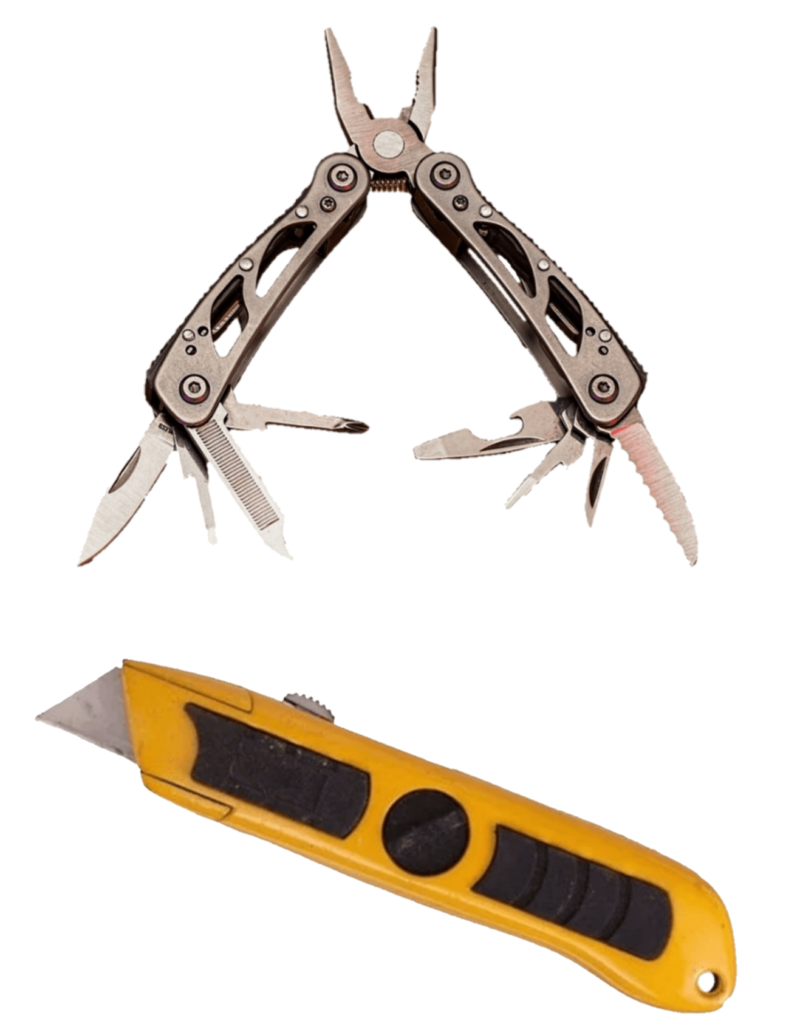 The best grips on Nashville film crews know just how helpful having a utility knife or multi-tool can be. You will be faced with plenty of opportunities to use a knife or other type of tool and won't have the time to go digging for it.
The Porta Brace SK-3 Side Kit is highly helpful as it has a variety of small tools that can be ready to be used at a moment's notice and you can keep it on you, so you can take care of business right away.
5. LED Flashlight & Batteries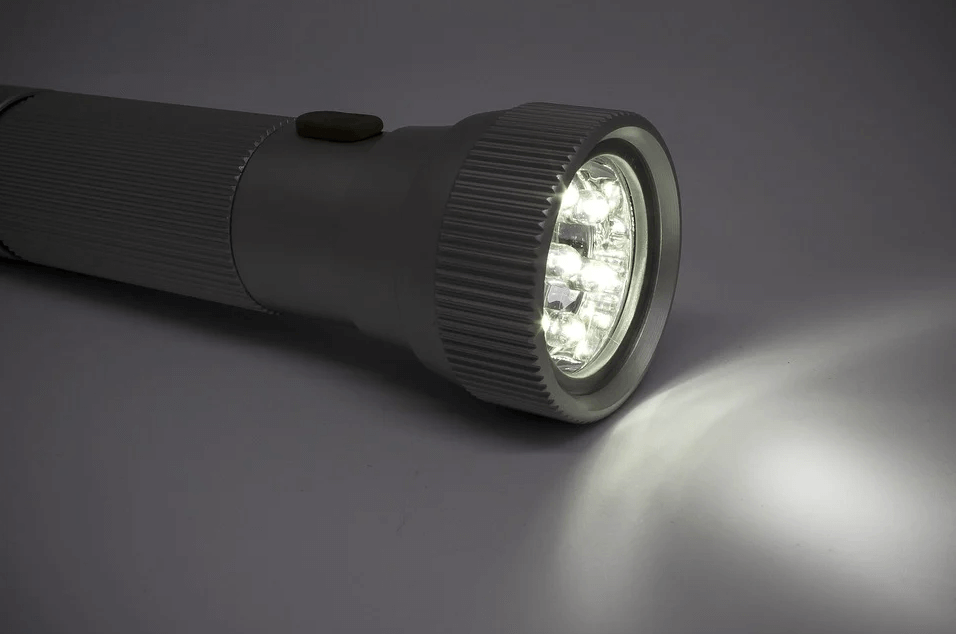 LED Flashlights offers a very bright and balanced light; much more so than a filament light.
LEDs can be submerged in water and are much better with the elements than your typical flashlight would be.
Long battery life means that you can use the flashlight on the go, which is what you would want in any flashlight you want to depend on while on the job. It's always a good idea to have a few LED flashlights, as well as some extra batteries on hand.
6. Tape Measure & Level
Grips should always have a tape measure as there are always times when you need to measure distances and spaces while on the job.
It's a good idea to have one that has at least 50 feet of measuring and that is self-retracting. Also, consider having a level with you as well. A grip's job almost always requires some measuring.
7. Laser Pointer
A laser pointer makes life easier for everyone. You can easily point out where you need something or highlight an area where there could be a situation that needs attention.
Green can be ideal in bright or sunny spots while red can be great for darker areas or rooms.
8. Chalk & Permanent Markers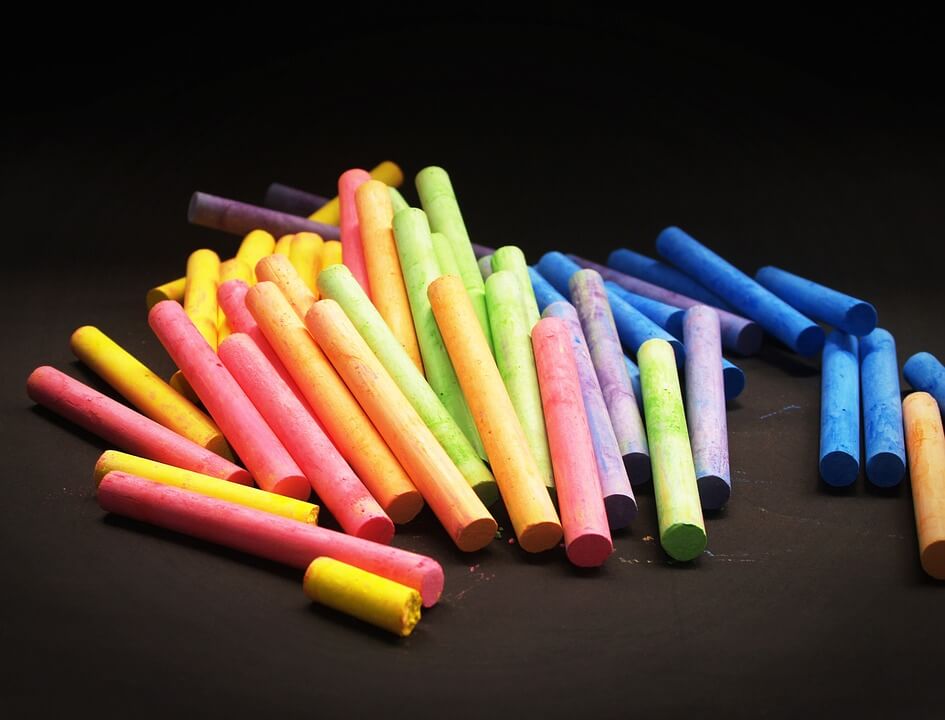 The best grips know that organization is really important. So, carrying chalk and markers in your tool bag or pocket can help you to always have things marked clearly for quick access and use while on the job.
Chalk and permanent marker can be used on gaffer tape, gear, or areas where you need to affix tape later.
9. Headset for Two-Way Communication
Not every grip likes to use a headset but if you want to use one for easy communication, find a comfortable option.
Get one that is lightweight so it will be easy to use the whole day long. There are different options that can be used in-ear or over-the-ear, and handsfree options as well.
If you want to be sure that the mic isn't on at all times, get a PTT so you don't have to worry about "always being heard" while on the job.
10. Bubble Level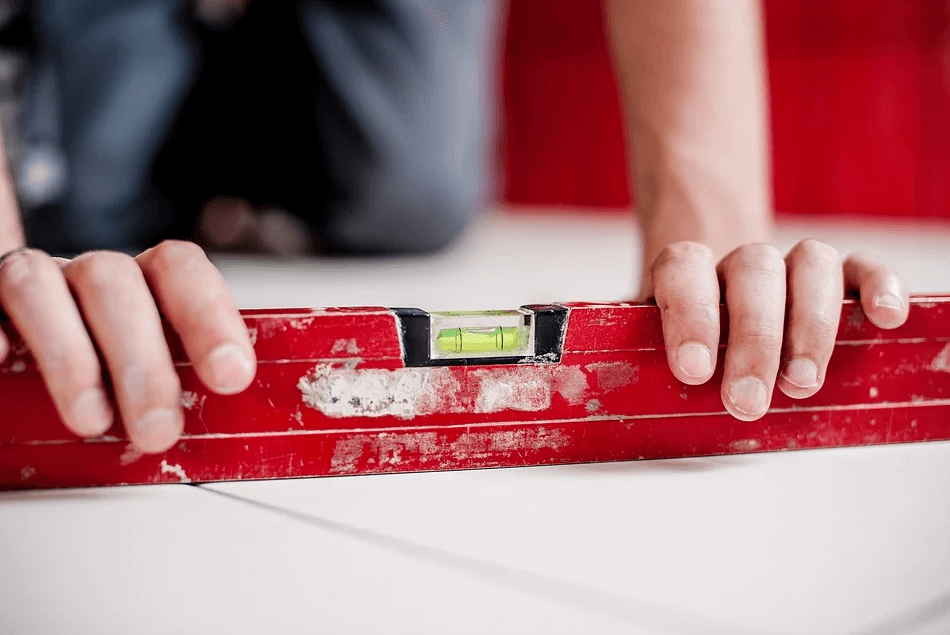 A bubble level is something that you don't have to have with you but it's nice to have it should you need it. A bubble level that fits in your pocket can be ideal so when it's needed, you have it ready to be used.
Or, you can try to use an app on your phone to level without equipment. You definitely don't need to use a large piece of equipment here.
The best Nashville film crews know what makes the job easier, so consider investing in these top 10 tools for grips. Are you a grip or gaffer? Tell us what you use the most on-set in the comments below!