5 Attorney Video Marketing Tactics to Try Today
The use of video for attorneys to generate leads and build trust among their prospective clients is a very common trend that as many as 85% of all lawyers engage in. Video is widely accepted in the field and can be used for everything from generating strong clientele to generating more traffic to a website. If you're not sure where to go or what to do with your attorney video marketing efforts, consider these 5 attorney video marketing tactics to try out today.
Book your Legal Marketing Video Now!
Share Testimonial Videos to Improve Trust
A common attorney video marketing tactic, testimonial video production collects real-life client testimonials from past attorney clients. These videos are usually 1-2 minutes in total length and showcase past client satisfaction. They can be used to build trust among prospects as well as among current attorney leads so that they can close more retainers.
Share Niche Videos on Social Media to Build Following
Attorney video marketing on social media is another growing trend. Attorneys post videos that showcase their expertise on niche topics so that people that have an interest in those topics will follow them. Over time, these followers can be nurtured and eventually may turn into paying clients. Consider posting niche videos on your social feeds regularly for the best results.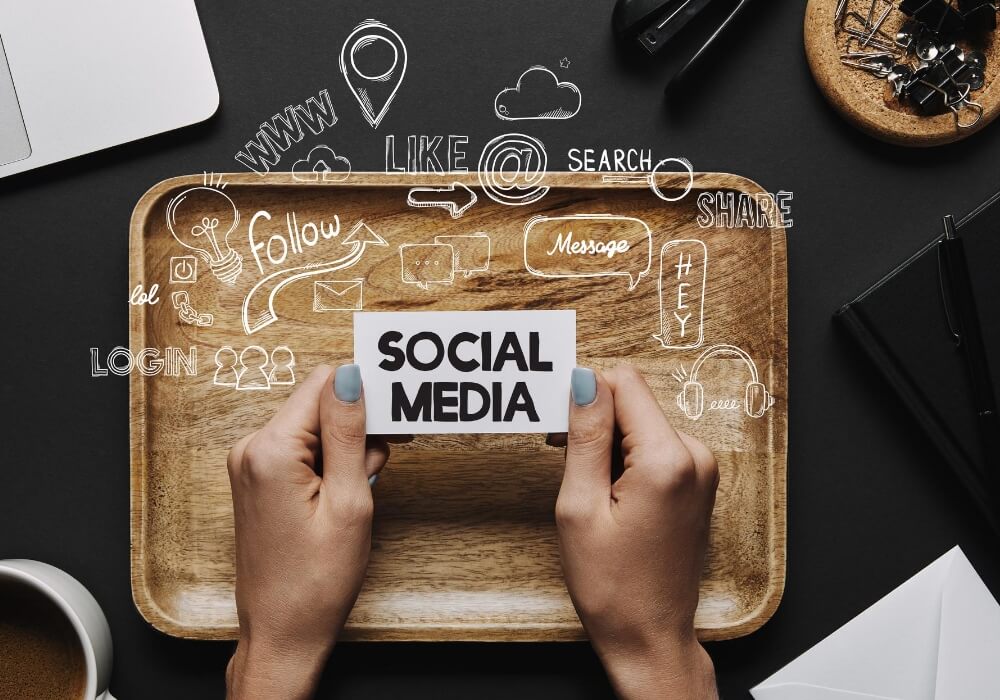 Share Attorney Bio Videos to Build Respect
Attorney video marketing via the website or newsletter and email outreach is another common element that can be used to boost traffic and generate leads. Sharing attorney bio videos that showcase education and past legal successes can build a level of respect for the lawyer online. This helps to boost trust and will ultimately lead to higher conversions.
Share Attorney Firm Behind-the-Scenes Videos
Behind-the-scenes videos that showcase how a law firm works or what takes place during a trial can help people to feel more comfortable with the process. These videos are ideal in the middle of the marketing funnel when the consumer realizes they may need an attorney and they are seeking to learn about their options. This attorney video marketing tactic can be used to nurture leads until they convert.
Share Case Study Videos in Email
Sharing case study video content in emails is an attorney video marketing tactic that has several benefits. It can increase click-through rates and generate higher email conversions. This type of content can also be used to build a stronger level of trust and increase leads for the firm.
Need help creating any of these forms of attorney video marketing content? Give Beverly Boy Productions a call today.
Here is an example of a Attorney Marketing Video Produced by Beverly Boy Productions:
Get a Fast Free estimate Now!