Top 5 Budget-Friendly Tripods
Whether you're just starting out or have graduated from being a film student and have a tight budget to work with, we know that what you are looking for is a trusty tripod you can depend on. You want one that while affordable is still a reliable option you can depend on.
ESSENTIAL PIECES OF GEAR FOR AN ASPIRING VIDEOGRAPHER
A dependable tripod means you can easily capture top-notch images simply by stabilizing your shot with one. So, to help you get the best captures as you get started in what we hope will be a long-lasting career, we've put together our top 5 choices that even top Boston film crews would love. Let's take a look at some of our favorites.
BUDGET-FRIENDLY OPTIONS
All of these are available for $100 but don't think that they lack quality or reliability. The ones listed below may cost below $100 but they provide the dependability and durability you may be looking for.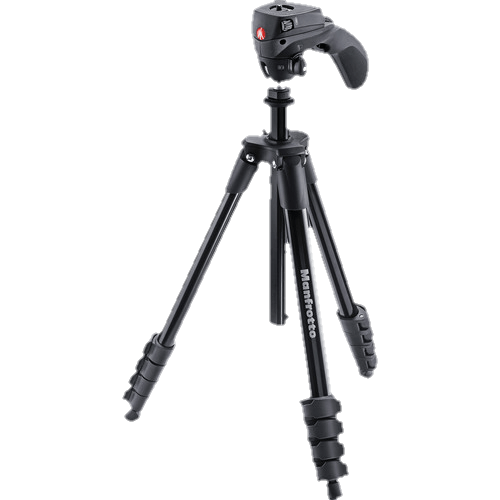 Priced at just $75 the Manfrotto Compact Action Tripod is a top choice when it comes to videographers who are seeking quality for a budget-friendly price. This compact tripod is sleek and appealing, and because it only weighs just 2.56 pounds and features a folded length of just 17.83 inches, it's easy to take with you wherever you go.
The height when extended is 61.02 inches making it the second tallest tripod available on our list of tripods below $100. A pistol grip head and quick release plate also ensure that this tripod is easy-to-use on the job, whether you're an amateur or work on one of the top Boston film crews. Plus, the aluminum build ensures its durability for years to come.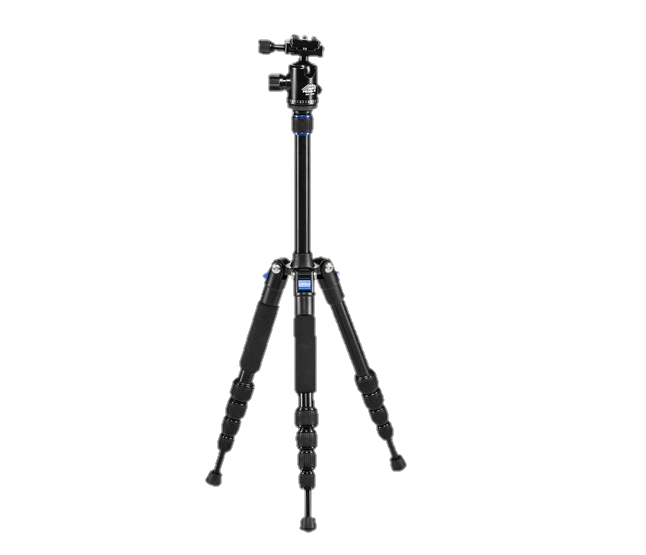 Priced under $70, the Davis & Sanford Tripod with Ball head is made from aluminum and it is very lightweight at only 2.6 pounds. The maximum height of this tripod when it is fully extended is at about 53 inches.
The Davis & Sanford budget-friendly tripod is perfect for professional videographers with its max load capacity of 10 pounds so you can use it with professional rigs if needed. The dual control ball head features a calibrated base that promises stability for DSLR cameras, as well as smooth movement, so you can capture the perfect panning shots.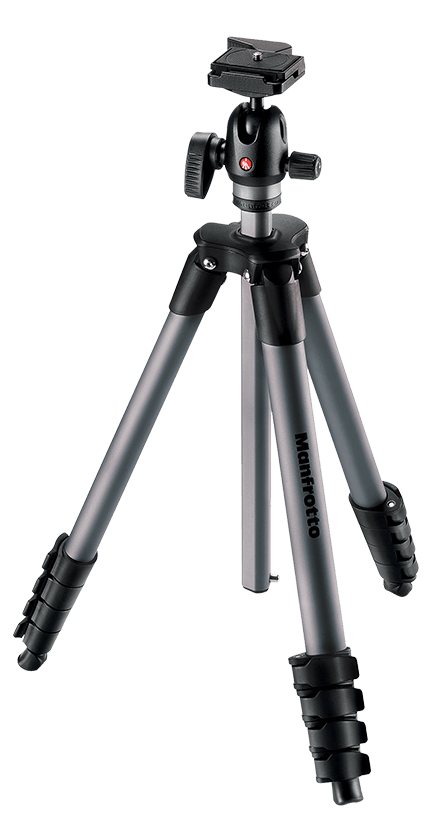 The Manfrotto Compact Advanced Tripod with Ball Head has a payload capacity of 6.61 and can shoot at heights of 65.75 inches when fully extended. This means that it can work with some larger camera gear but bear in mind that the price is a bit higher than the Davis & Sanford.
The Manfrotto Compact is available at $99 which means that it's cutting it close in terms of a budget limit, but professionals love the strong, durable legs, added support, and the heavy-duty construction so that it stands up to the demands of the most grueling jobs.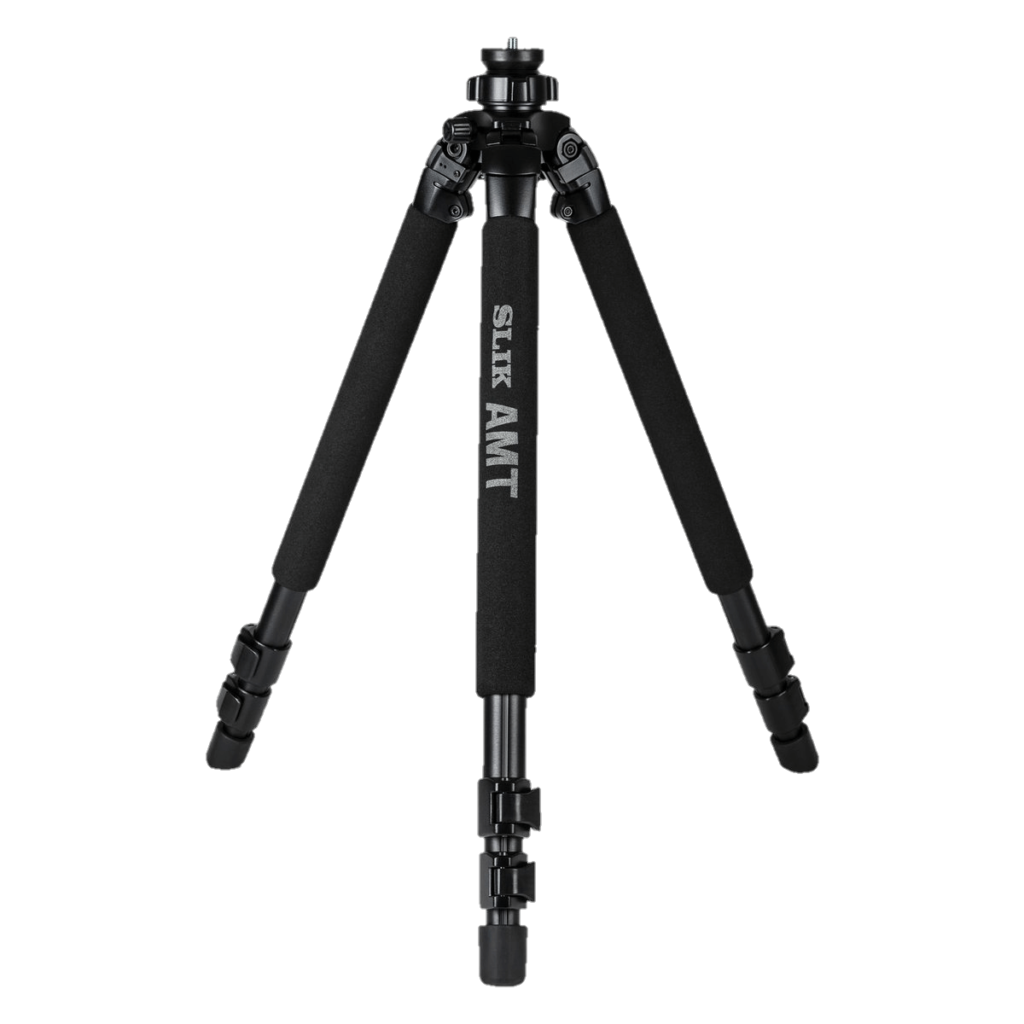 The Slik Pro 700DX video tripod may have just slipped under the price radar at $99.95 but it's worth every penny it costs. It has an impressive balance of stability and portability, while also being one of the most durable options out there.
One of its shining features that top Boston film crews love is that it can accept a max payload of 15 pounds. The Slik Pro tripod weighs 7 pounds and has a maximum height of 74.8 inches. With 3 leg sections, the Slik Pro 700DX tripod offers the kind of control you want for a variety of foundations or structures.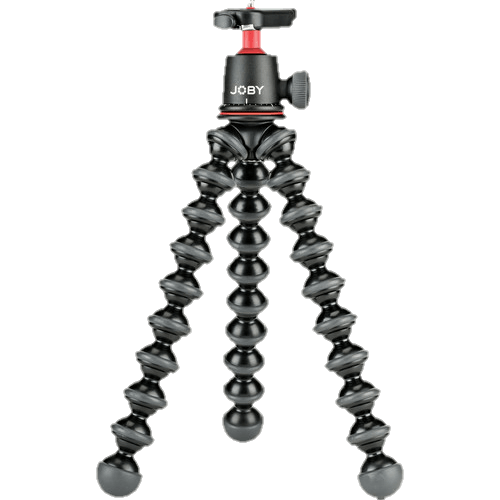 A favorite because of its price of only $50, the Joby GorillaPod 3K Kit really is more than just a budget-friendly option. It has a durable construction that is also lightweight, so you can use it for work on-the-go. You can also use it on nearly any surface you can think of.
Do you want to mount it on a branch? What about a rocky ledge? Anywhere you need to use the GorillaPod, you can trust that it will provide the stability you need.
It only has a capacity of 6.6 pounds so it may not accommodate heavy camera gear but it's ideal for several DSLR setups and many top Boston film crews love that its unbeatable quality for price factor.