Top 5 Boston Film Studios You Should Consider For Your Project
Looking for top Boston film studios? We have put together some ideal options in the city. With the film and video production industry in Boston, Massachusetts growing tremendously in the past years, the need for video content for social media marketing and the internet in general has had many production houses upping their game to answer the call. Whether you want to film CEO profiles or a tv spot for branded content, this list covers some of the best options for local Boston studios and sound stages that you can rent for your project.
get a free Boston film studio quote here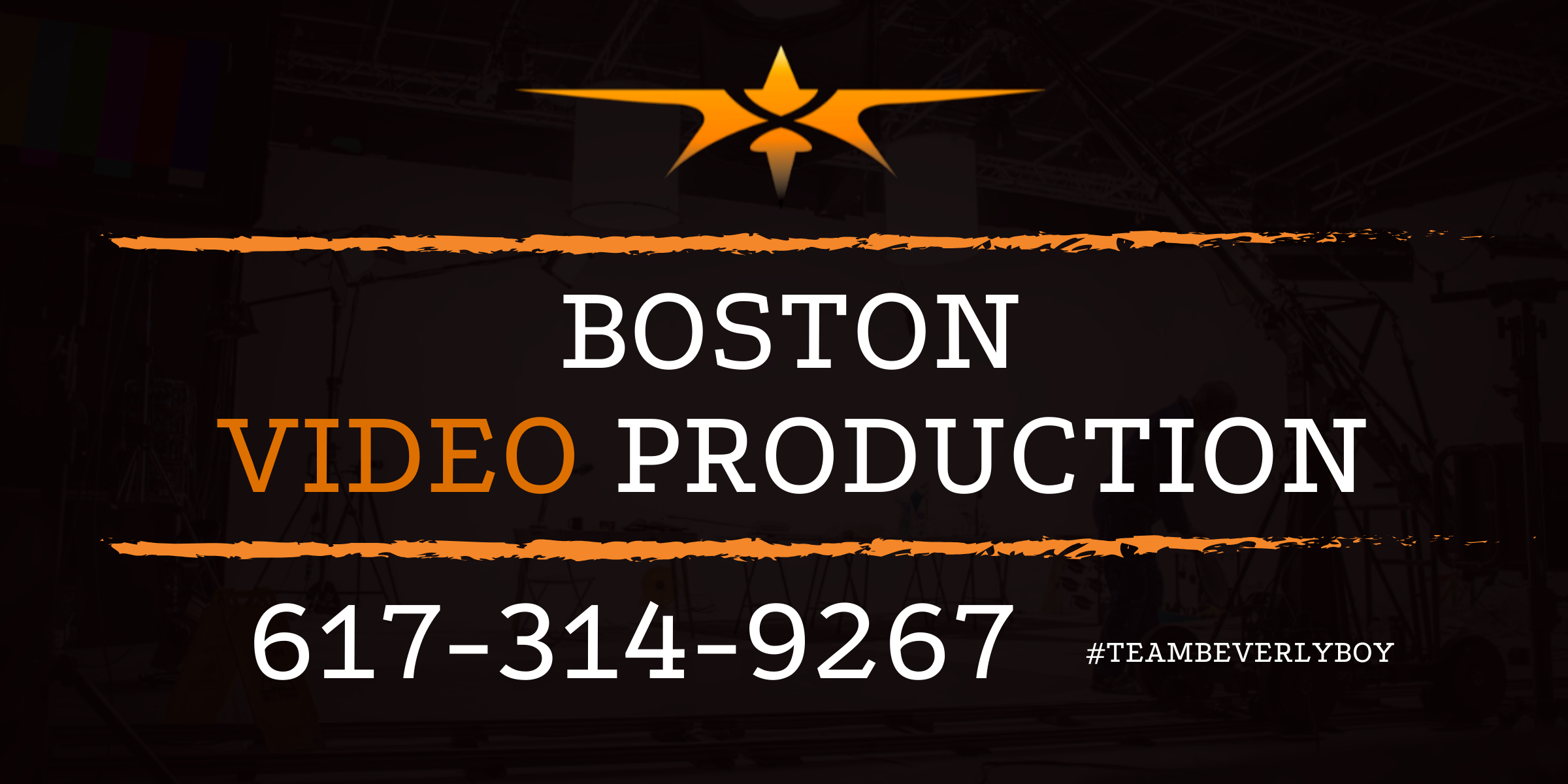 Whether you want to film in front of a green screen studio, or a plain white cyc wall, Boston has some amazing resources that you should consider. If you need top equipment, great space, or professional stage lighting, your Boston production team will be in great hands with any of the top Boston production studios in the area.
The Red Sky Studios is a great full-service studio offering two spacious sound stages for your project needs. They have state-of-the-art facilities, so if you're looking for a place that looks as good as your project needs requires, then this could be a perfect spot for you as a go-to Boston film studio.
Offering versatility with their sound stage studio to allow for unique backdrops for any project, National Boston is the kind of studio that knows how to cater to customers needs. From lighting to drive in access and packages for your equipment needs, there are plenty of reasons to work with National Boston Studio.
High Output is a top supplier of everything that has to do with production. They offer events, equipment use, and sound stages, so that you can pull of your production, whatever it may be. High Output is a Boston Film Studio that is big on providing quality customer service for a successful project.
Boston, a top option to rent a film studio for capturing quality footage.
If you consider filming outside of a studio the city of Boston has some beautiful places that you can use for backdrops in your film project. Take Boston Common, a park that isn't only beautiful but also historical, dating back to 1634, making it the oldest park in the country. Boston also offers great locations to feed your camera crew once filming is complete, like Mistral. Boston, Massachusetts is also film friendly contact the local city film office for details on what you need for film permits and local accessibility. With the resources in this article your search for Boston film studios should be easy.
If you need a large facility for your production needs, NE Studios is a studio to consider. With 4 large sound stages and all the equipment your project may call for, as well as security and parking, this studio is a good option for large-scale production projects that aren't afraid to travel a bit outside the city.
Charles River Media was founded by people in the industry that understand the needs in the industry and offers a highly well-rounded space for your production needs. As one of the top Boston film studios, they cater to the needs of clients, no matter what you need to film. From the sound stage to edit suites, this small but sweet studio could be the perfect option for your testimonials or CEO profiles.