Top 10 Grip Gear Tools for Film Grips
Boston film grips have a big job to handle. Taking care of the lighting and rigging on-set is no easy task and knowing how to handle the challenge without risking danger to your team requires valuable knowledge and also a wide range of tools.
Understanding which tools are best for the job can help you become one of the best ones in town. From the right gloves to the best flashlight to outshine the rest, it's important to have a rock-solid toolbox at your disposal and we're here to help you plan for it.
The 10 tools below can make a difference in how successful you'll be as a film grip. Check them out!
1. Gloves – Leather Work Gloves & Fleece Gloves Too
Boston can get pretty cold in the winter, with snow and freezing temperatures, so you'll want to consider fleece gloves that will not only keep you safe on the job, they'll keep you warm.
Film grips face challenges and safety hazards at times and using gloves can ensure your hands stay safe throughout the job.
If it's warm out, leather work gloves provide the protection and durability that's needed while not being too hot for working with. Always have a pair of gloves with you on set.
2. Wrenches – A Lighting Wrench & Crescent Wrench Set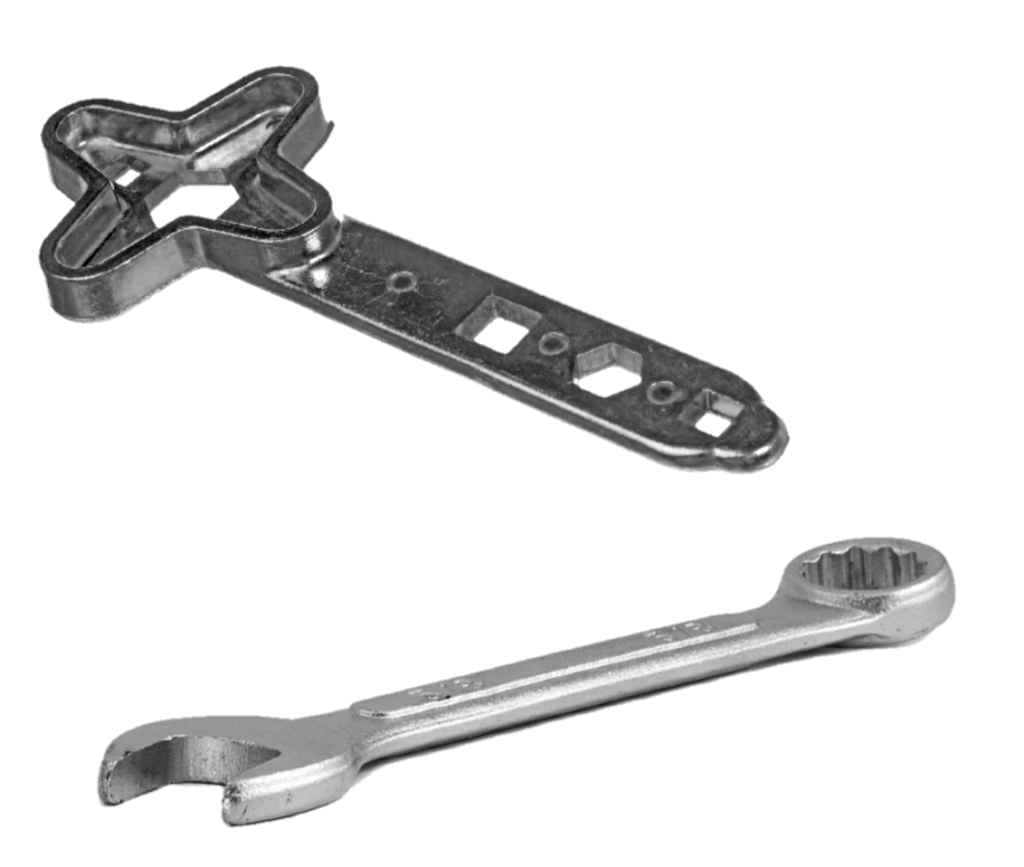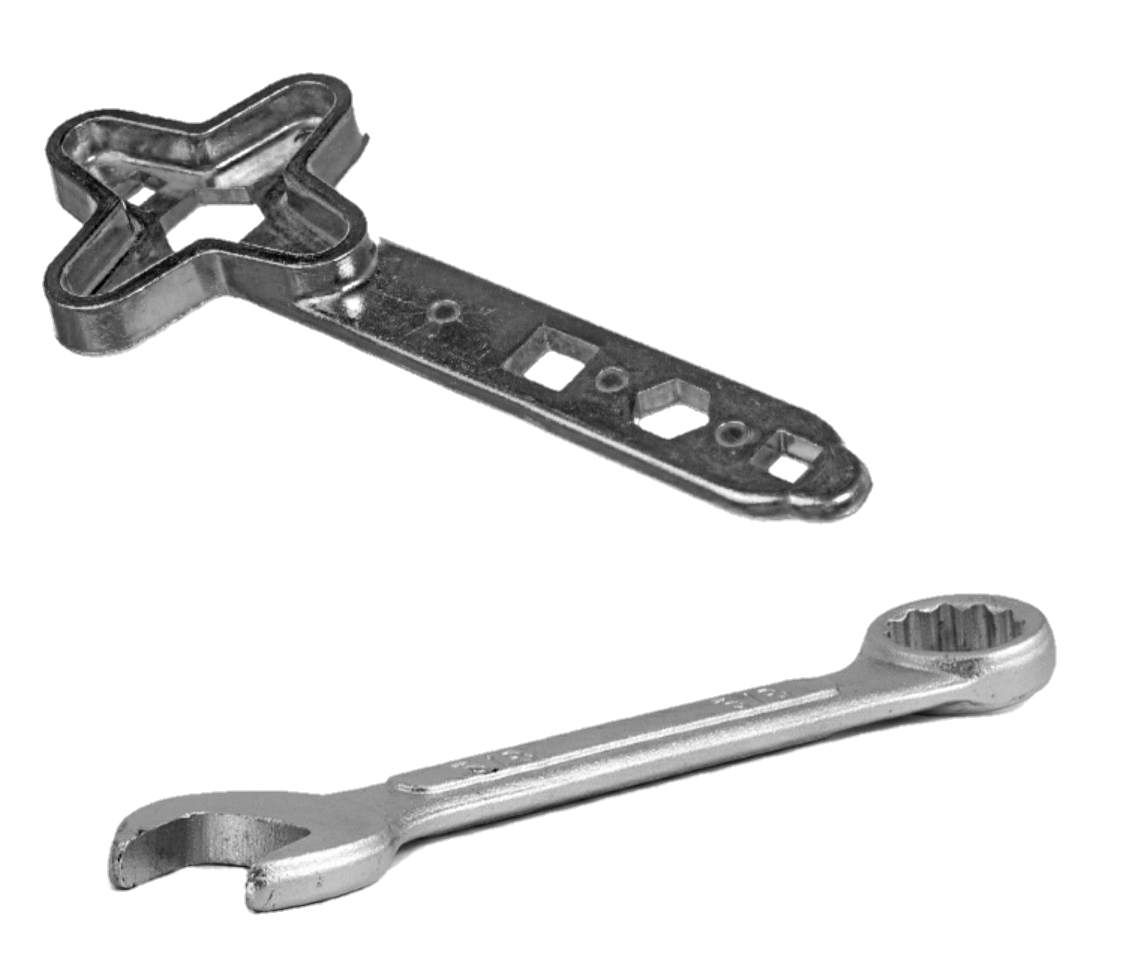 From lamps to other set lighting, there will be times where you'll need to fix various pieces of equipment. Prepared grips will see that versatile wrench sets can make a huge difference when you need to fix things at a moment's notice.
From making adjustments to changing the setup on-set, a wrench can be the perfect tool for almost anything you can think of.
To avoid having to hunt through a toolbox to find the right one, consider using a set of lighting wrenches, crescent wrenches, and a small wrench set with you so you can easily use them whenever needed.
3. Gaffer Tape – At least a Couple Colors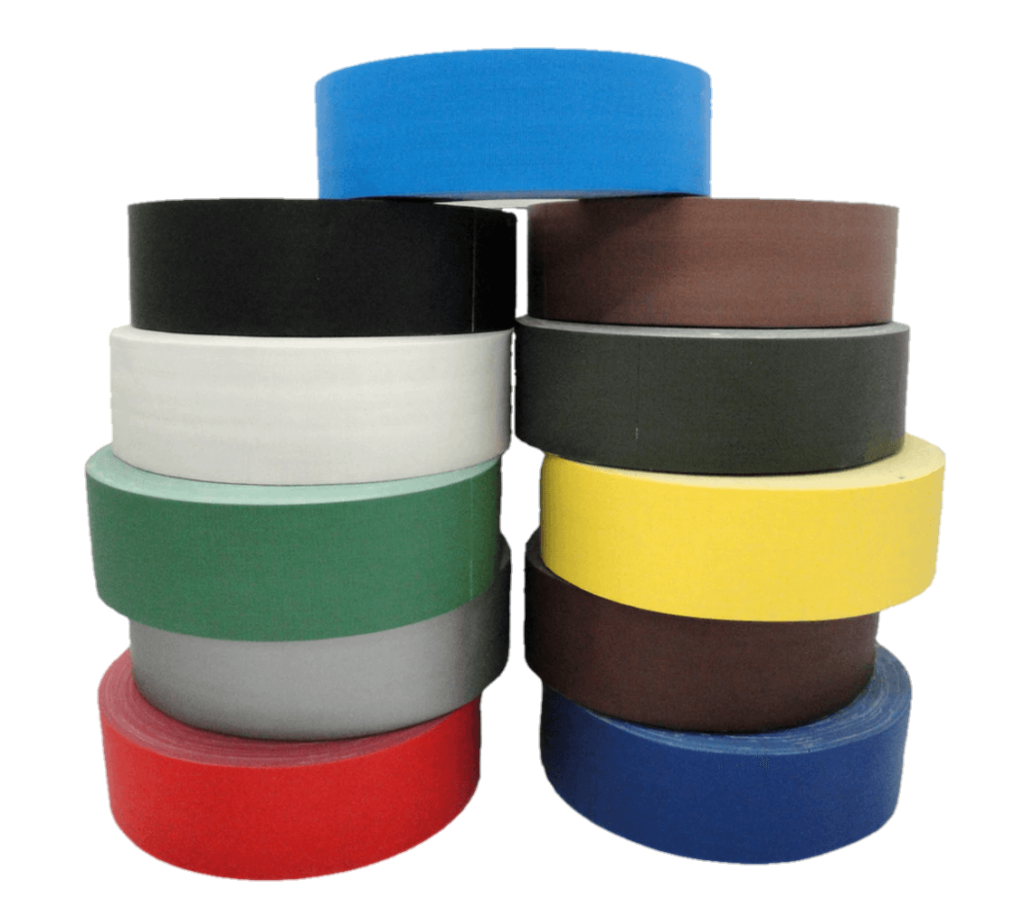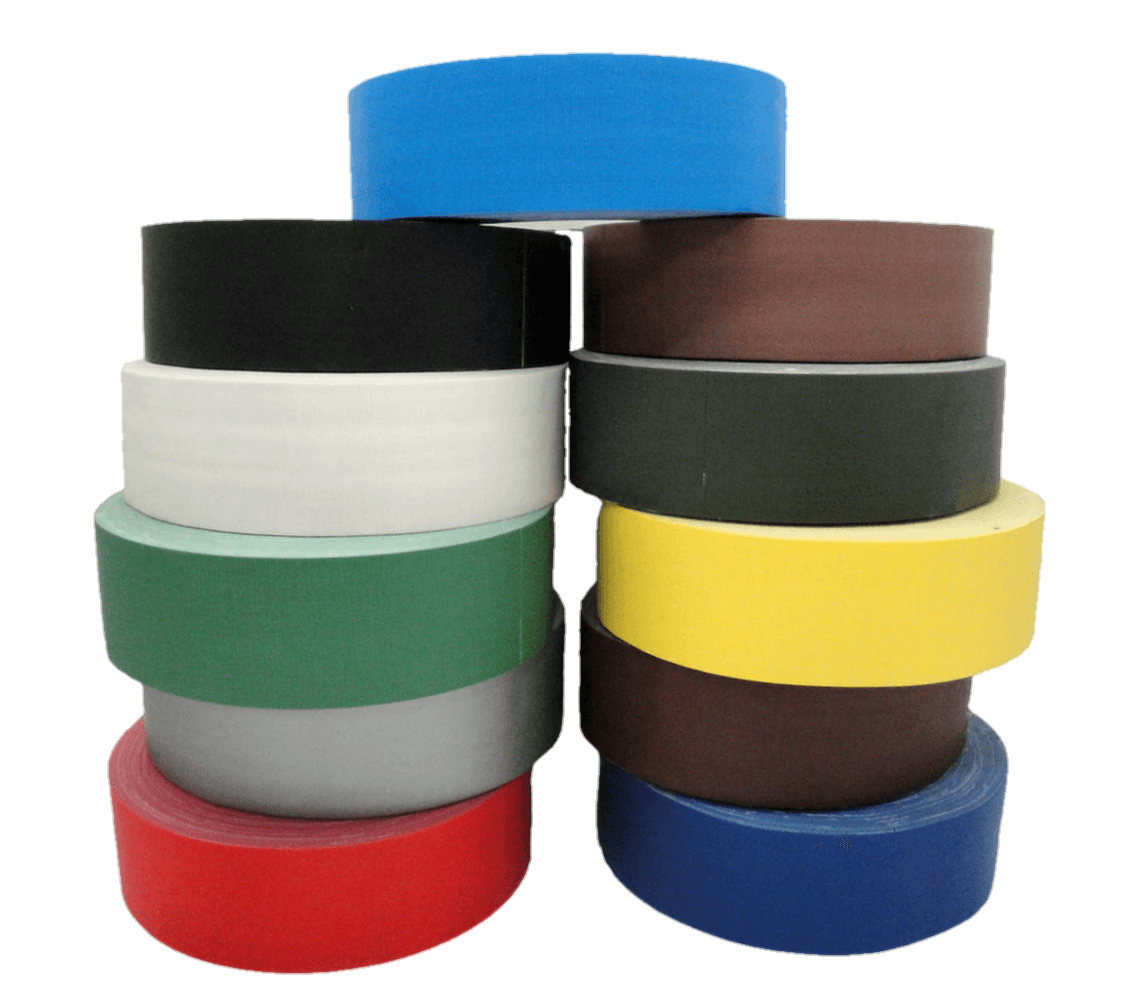 Most grips choose like to have gaffer tape ready to use in a toolset so that they can work on anchoring cables or corns on set. These are available in various styles and colors that range from light to bright, bold to neutral.
Top Boston film grips will use gaffer tape to hold things in place, fix gear, and even mark supplies, etc. You'll want to have plenty of tape available as you'll be using it much more than you think.
4. Utility Knife & a Multi-Tool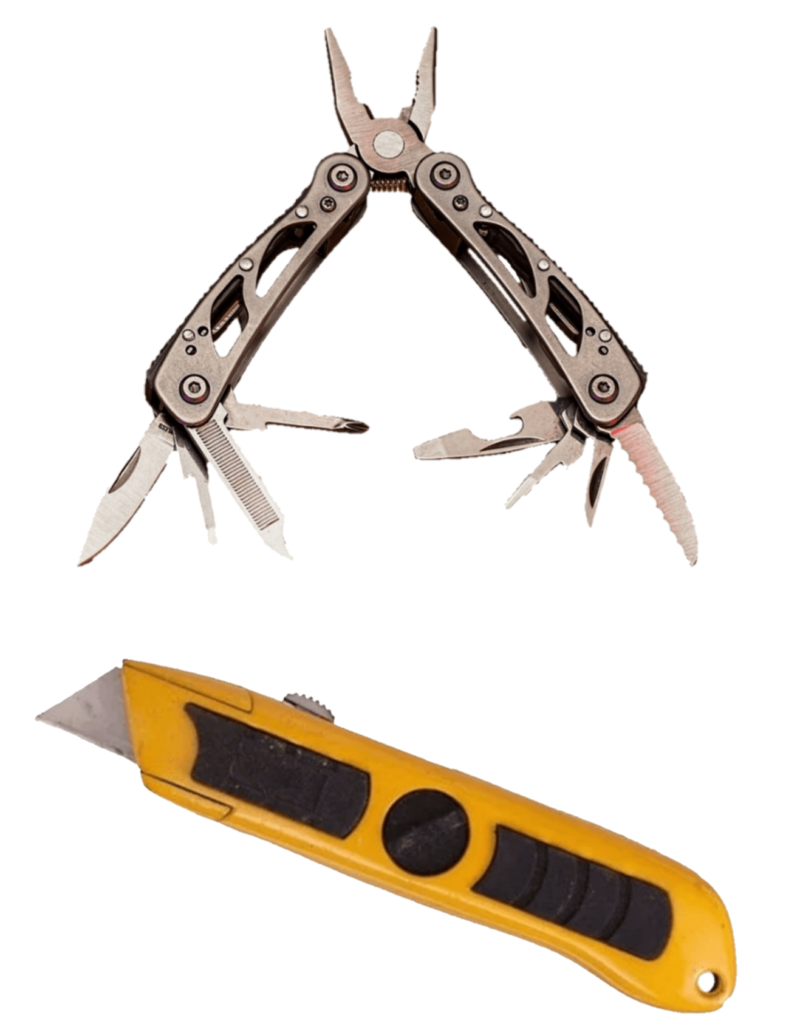 Having a utility knife on your belt at all times to cut everything from ropes and plastic zip ties to cords and more is important. In fact, it's wise to consider a versatile multi-tool as it will have everything you need to make quick adjustments in one place.
You don't want to have to go searching throughout a large toolbox for what you need. A good option to consider is the Porta Brace SK-3 Side Kit where all the tools you'll need will be in one place.
5. LED Flashlight & Batteries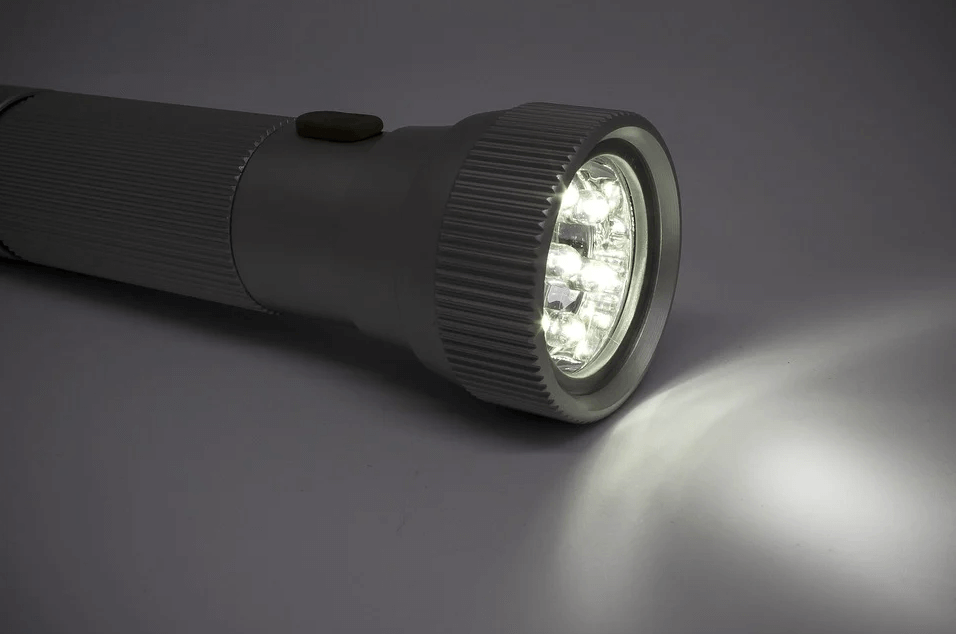 LED Flashlights offer balanced light and are also bolder and brighter than your average filament light. LEDs can also be submerged in water and last longer than traditional options would.
Another thing that many professional grips love is the fact that long battery life is an element found in LED lights.
As a grip, you'll need to have one good LED flashlight and likely several (1 large, 1 medium, and a few small) to use on set.
It's wise to have a couple of top-notch LED flashlights in your toolbox, as well as some extra batteries in case you should need them.
6. Tape Measure & Level
You never know when you may need to use a tape measure on the job.
There will be circumstances where you'll need to know the distance from one spot to another and having one handy can make life so much easier for you–especially because in some cases you'll need to know the exact measurement of an area and without measuring tape, there's no way to know the details. Self-retracting models are ideal, as well as options that can measure up to 50 feet.
7. Laser Pointer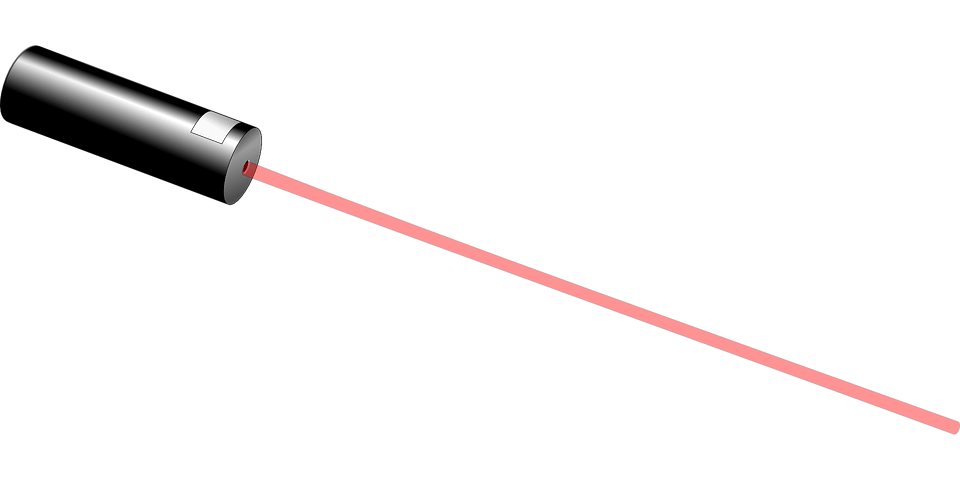 Working on set as a grip will require a lot of improvisation and the ability to notice spots where an item may be needed. Laser pointers in red or green make it easy to point in the direction and location of where you need to focus work. Red is ideal for dark spaces while green is ideal for areas that get a lot of sun exposure.
8. Chalk & Permanent Markers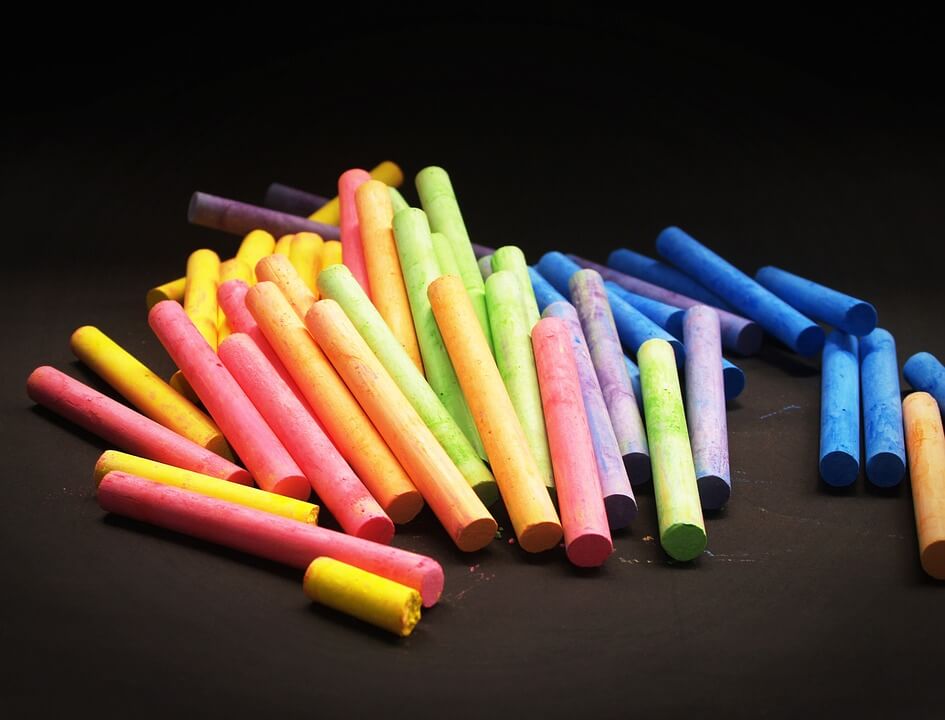 Smart Boston film grips carry chalk and permanent markers. They know that it can help to mark everything from gears to containers, as well as spots where they can later use gaffer tape for optimal organization. Permanent markers help to make it easy to know where everything is when you need it.
9. Headset for Two-Way Communication
Not every grip works with a headset but some like to as it makes it easy to have two-way communications while keeping busy on set.
You'll want one that is comfortable to wear for hours at a time and also one that doesn't get in the way of you moving efficiently around the set.
There are various options ranging from in-ear to over-the-ear, as well as single-ear and dual-ear. If hands-free isn't necessary, you'll like the PTT options that simply allow you to press a button to talk which ensures that your mic won't be on the entire time.
10. Bubble Level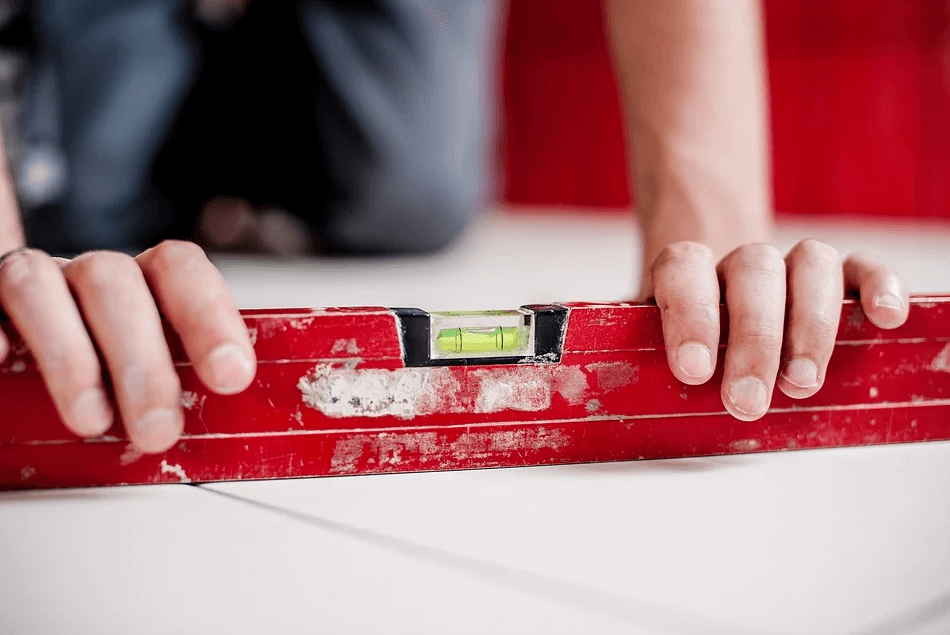 A bubble level is something that you don't always have to have with you.
There are apps on phones that can help you to set the level if you don't want to carry extra gear but if you don't work with your phone on you, a pocket-size bubble level could be ideal for you.
There's no need for a large one. Professional Boston film grips know that this tool can make life easier when it's needed, so keep it close.