Funeral Live Streaming Services
When your loved ones are dealing with a loss of a family member or friend, finding the perfect date for everyone to make it can be difficult. In this current world environment, this is especially true. Fortunately, funeral live streaming services in Stamford offer an alternative for grieving families to still be able to say goodbye to a loved one together.
Live streaming technology makes it possible for grieving circles of friends and family to get an added element of support and comfort during a trying time. There are many reasons why travel to a funeral could be a challenge which is why live streaming the service on your phone or tablet at your home or office could be the next best thing.
Free Stamford Funeral streaming Estimate
Live Streaming Funeral Services Keep Loved Ones Together
Jobs and travel, as well as marriage to someone from another country are all factors why families can end up spread around the globe. Fortunately, technology has played an important role in helping people to stay connected regardless of distance and this is especially true when disaster strikes. While live stream tech has been in use for 20+ years, funeral homes are only now beginning to offer this service more frequently. About 20% of funeral homes provide live streaming for services, so it's something to consider.
While the initial idea of live streaming a funeral could be odd for you, as you may be used to only live stream weddings or sports events, it can bring a measure of peace and connection for your grieving family found around the globe. When travel isn't possible, staying together through a live stream service can be helpful in keeping you connected with the ones you love.
Global Reach for Those Who Are Grieving
When you can't make it a funeral, you may send flowers or messages of condolences but what if you were close to the person who passed? You more than likely want to be present in saying goodbye. While you may not be able to make it due to things like scheduling conflicts or illness, you could consider the benefits found in the global reach provided by funeral live streaming services in Stamford that make it simple for those who are going through a challenging time.
Benefits of Funeral Live Streaming
Live streaming a funeral can be helpful for grieving families in so many ways. Funeral live streaming services in Stamford provide many benefits, like the ones mentioned below. Keep in mind that the event can be private so that only your family and friends have access. Check out reasons to live stream a service below:
Planning a funeral quickly is important for those whose religious beliefs state that prompt burial of the deceased is necessary. With this in mind, you could consider using live streaming for when you have loved ones living in far-away, remote locations.

Filming a service means that you can record it for use later on. Whether you need to go over certain moments in the service for your personal grieving process or have family members who couldn't make it to the event, there are benefits found in recording a live stream funeral service.

For those who are attending remotely, you may want to chat with loved ones who are also at the service online. This can help you all get the support and comfort needed during this trying time.

A funeral service can help those who are grieving find the strength they need. It is beneficial for the grieving process to say your goodbyes. If you can't travel to the service in person, live stream services can be helpful.

You may want to attend the service but don't want your children to. If you're unable to find a babysitter, consider using your phone or tablet to attend via live stream.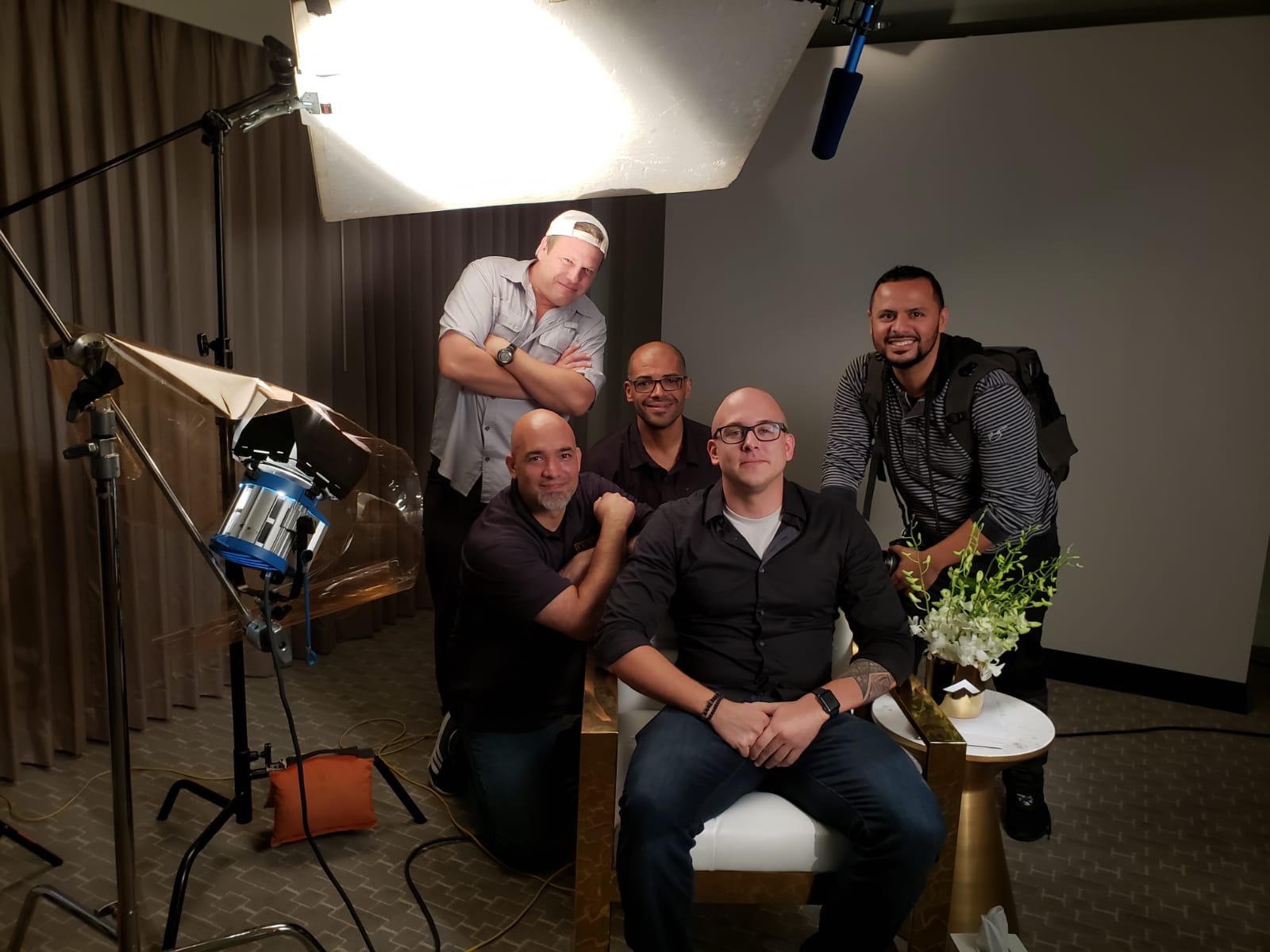 We understand that funerals are never fun to discuss. We also know that live stream technology may feel inappropriate. But, our team at Beverly Boy Productions can handle the details and make sure that you get the most reliable and discreet funeral live streaming services in Stamford, Connecticut which can go far in helping your family grieve and heal together. We're here to make this time just a little easier for you. Please reach out to our team today!