Funeral Live Stream Services
We get that being all together at a funeral for a loved one is the best option when grieving a lost friend of family member. Unfortunately, with everything going on, this isn't always possible. The good news is that live Streaming funeral live streaming services in Queens can help you to at least be together in some way to say your goodbyes to the person you collectively loved.
Live streaming technology is an ideal tool for funeral homes who want to offer added elements of support for grieving families who are unable to all be together at the service. We know that things like job conflicts and illness can prevent you from traveling, which is why live streaming can be the alternative to that provides some measure of connection through such a difficult time.
Quick Queens Funeral streaming Quote
Live Streaming Funeral Services Connect Families
Families can be spread around the world due to jobs or marriage, and so much more. Fortunately, technology helps to connect everyone, regardless of distance. When a disaster happens or someone you love passes, technology can make a world of difference if you're not close in person to the people you love.
Live stream technology has been a service for about 20 years but it's mostly been used for things like corporate events, sporting events, and even weddings. At first glance, some may consider funeral live streaming to be inappropriate but when it comes to making sure that everyone in your circle can come together to say goodbye to your lost loved one, it's more appropriate than you think.
Global Reach for Grieving Friends & Loved Ones
Funeral live streaming services in Queens make it possible for you and your loved ones to be close through a loss of a family member or friend. No matter where everyone may be located, if you can't all be together in person to grieve the loss, live streaming services make it easy to connect through technology, thanks to the global reach provided.
Benefits of Funeral Live Streaming
While some live stream events can be aired for all to see, if you are looking to live stream a funeral, you can do so over a closed network. Through invite-only access, you can ensure that only family and friends attend the service. .
Funeral live streaming services in Queens
offer the following benefits:
A quick burial of a deceased loved one is necessary for some communities, such as the Jewish one. Being able to plan quickly without having to wait for family members in far away places can be helpful when you use live stream technology.

The last goodbye is important. It's a good idea to save the live stream footage should you want to go back to the service while grieving.

People who attend a service remotely can chat with others who are also attending remotely so everyone can connect with each other and get the support they need.

Funerals are more about the people who are living than about the one who passed. It's important for the grieving process to have the chance to say goodbye. If you are unable to make it to the funeral in person, being present via live stream services can help you to deal with the grief you're feeling at the loss of your loved one.

Parents don't always want to have their kids at funerals as they may want to avoid exposing them to grief at this time. If you'd rather keep them at home, you can still attend a live stream service so you can pay your respects.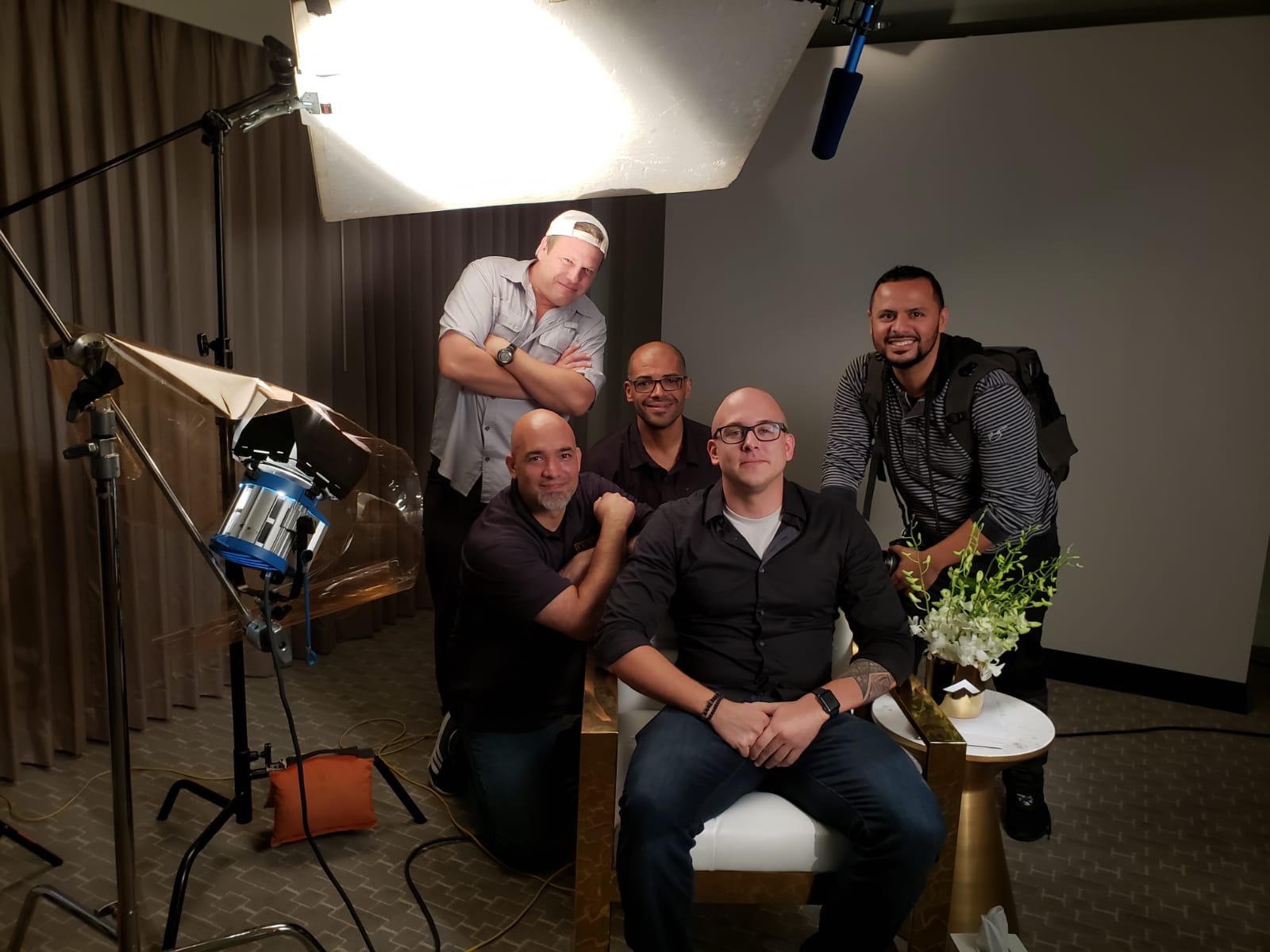 At Beverly Boy Productions, we understand the challenges you're facing at this time while simultaneously dealing with grief, as well as social distancing and a global pandemic. To help make things easier for you and your loved ones, consider reaching out to us for the support you need for funeral live streaming services in Queens, New York. We're here to help. Call us today!