Funeral Live Streaming Services
There are several reasons why funeral live streaming services in Jacksonville can be beneficial for you and yours. Tragedy happens when we least expect it and this may mean that families are spread across the globe when facing the difficult experience of the loss of a loved one.


book your Jax funeral stream here
Live streaming technology can help funeral homes offer yet another way for comfort during tragic circumstances by live-streaming the service and allowing for friends and loved ones to experience it together. It's a helpful way of letting everyone participate, even if they can't be there in person due to illness or other factors that prevent travel from far away places.
Live Streaming Funeral Services Connect Families
Because of the way of the world in these days, with travel being more common and jobs taking loved ones to far away places, it can be a challenge to stay connected but fortunately, technology can help. It's especially beneficial during times like the loss of a family member or friend and although live streaming has been around for decades, it's only recently become a staple in some funeral homes.
This could be because the idea of live streaming a service could seem inappropriate. The truth is though that it can be very helpful in connecting families during tragedy. Things happen like sickness or job conflicts that can prevent people from attending memorials in person. Being able to show up through a live stream is definitely an option that can make it easier for everyone to grieve together.
Global Reach for Grieving Friends & Family Members
Whether you have a busy schedule or you just can't afford to travel right now, there are many reasons why attending a funeral service of someone you love may seem impossible. Just because you may not be able to show up in person doesn't mean you can't be a part of it. This is where quality funeral live streaming services in Jacksonville can be a good idea. If you've been feeling sad about not being able to pay your respects and have thought about flowers or texts of condolences, live streaming may be the best way for you to show your love for your family and the deceased.
Benefits of Remote Funeral Live Streaming
book your Jax funeral stream here
While live streaming may seem odd to do, the fact is that 20% of funeral homes in the country actually offer live streaming. You don't have to worry about the world seeing your live stream funeral. When you work with professionals, the service can be done on a closed network where only your circle of family and friends are allowed access.
Remote funeral live streaming is very beneficial, and there are even more reasons than just convenient remote live streams. Other benefits found are:
A funeral can take place quickly when you live stream, as you don't have to wait for people to show up. This can be helpful for some communities where burial soon after death is very important.

Keeping a recording of a live stream funeral service allows for grieving family members to say goodbye as many times as needed. Sometimes you don't capture every special moment in a memorial when you're overwhelmed with grief, so it helps to relive it through video for grieving purposes.

Attending remotely can also allow you the ability to chat with others who attending via live stream. It's a great way to stay connected during the funeral service, which is helpful for family members who need each other's support.

Individuals that won't be able to attend in person having the opportunity to attend via live stream can help them go through all the stages of grieving, which is important for healing.

Families with little ones may not want to expose them to the hardships of grief just yet. Parents will still be able to participate via live stream without having their children go through the experience.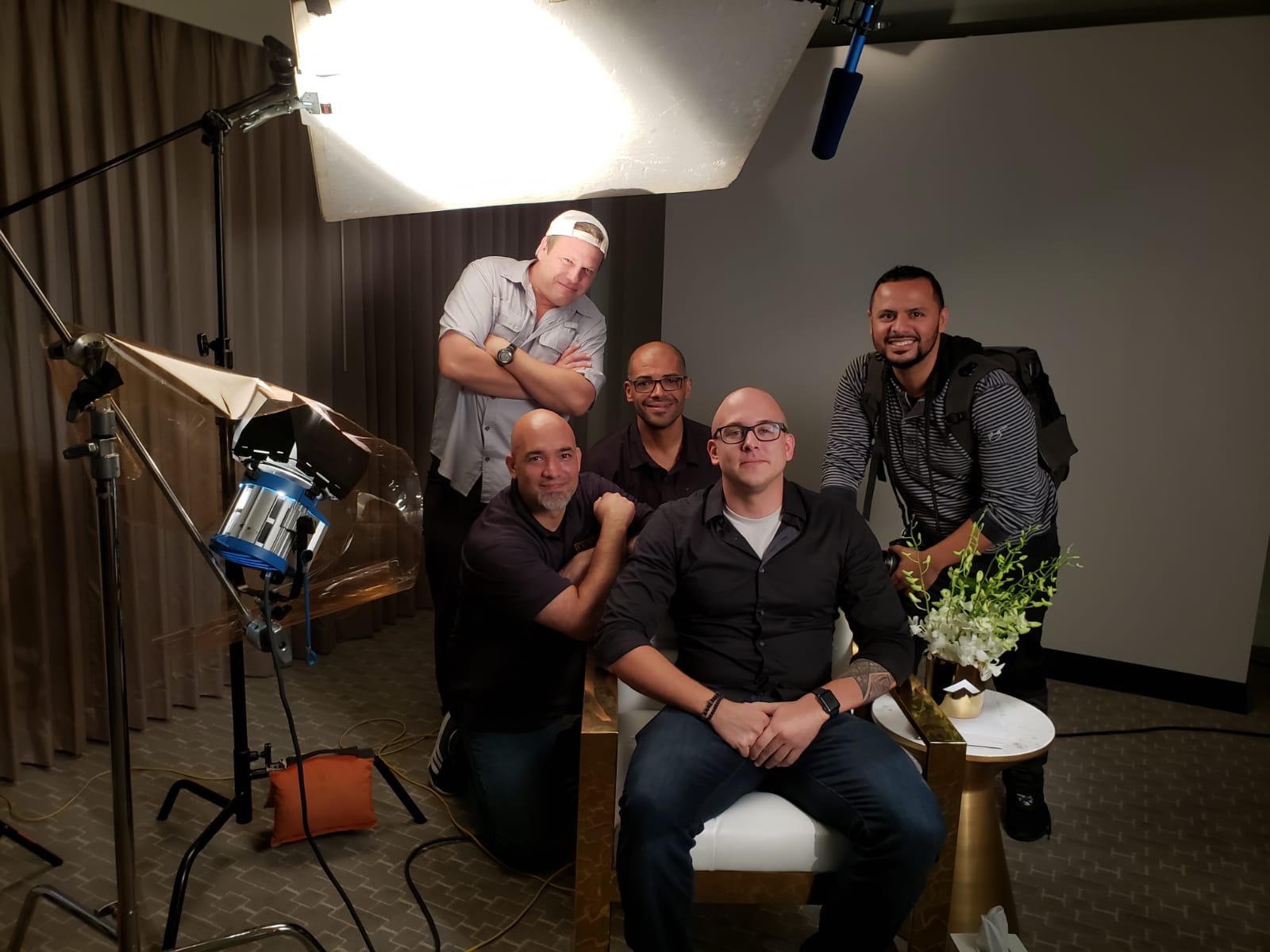 Although a funeral is a challenging topic to talk about, it's important to consider these details when the situation arises, so you know that everyone can participate in paying their respects.
At Beverly Boy Productions, we know that it's not an easy experience or thing to plan for, but it can make a difference for your family spread across the globe to unite during this time, even if it's through funeral live streaming services in Jacksonville. If you need to set up live streaming services for a memorial service, give us a call to let us know how we can help. We're here for you. Call us today!