Funeral Live Streaming Services
We know that grief is not easy to deal with alone. We also know that travel issues, scheduling problems, job conflicts, illness, and more can all have an impact on whether or not you can attend a loved one's funeral. At Beverly Boy Productions, we can help to provide the reliable funeral live streaming services in Coral Springs that can keep loved ones connected despite distance, so everyone can say their goodbyes.
Live streaming technology is the extra element that funeral homes know can make a difference for those who are grieving the loss of a loved one. When social distancing or travel restrictions make attending a funeral impossible, know that you can still be present, thanks to options like live streaming funeral services.
Quick Coral Springs Funeral stream Quote
Live Streaming Funerals Help To Connect Loved Ones
There are several reasons why families often end up in different places and locations. Technology has long been a part of keeping them together despite the distance. Live stream technology in particular has been around for over 20 years but it's only begun to become popular in funerals.
With 20% of funeral homes providing this service, you can see that it's more appropriate than many would think. Live streaming is often used for sporting events or concerts but it's actually quite helpful for families and friends who can't be in the same place while grieving. There's nothing like saying goodbye to a deceased loved one, and live streaming can help make this happen, even if the pandemic has you staying at home.
Global Reach for People For Grieving Families
Funeral live streaming services in Coral Springs help to provide the support you need as you grieve the loss of a loved one and with the global reach that is offered by this type of technology, you can be sure that your whole circle of family and friends can be present, no matter where everyone may be located.
Benefits Provided By Funeral Live Streaming
Live stream services can be private. With the use of a password-protected site and over a closed network, you can make sure that the event is only for your family and friends.
Funeral live streaming services in Coral Springs
can be beneficial for you and yours for these following reasons:
For the Jewish faith, quick burial of the deceased is important. Having to wait for traveling family and friends can take up a lot of time so this may be when you could consider live streaming services for a funeral.

Live stream footage can be recorded for future use. You can save it for your grieving process, when you feel the need to relive moments or you can also use it for family or friends who couldn't be present at the service.

If you have friends and loved ones attending remotely like you, you can all communicate via chat features on live stream platforms, so that although you're not together in person, you can still find the support you need online.

A funeral can be beneficial for those who are grieving. While you may be unable to attend in person, you can be present through live stream services that allow you to still say your goodbyes.

We know that you may not want to expose your little ones to overwhelming grief at this time. To ensure that you are still able to attend the service, consider using live stream technology to view the event while they stay with you at home.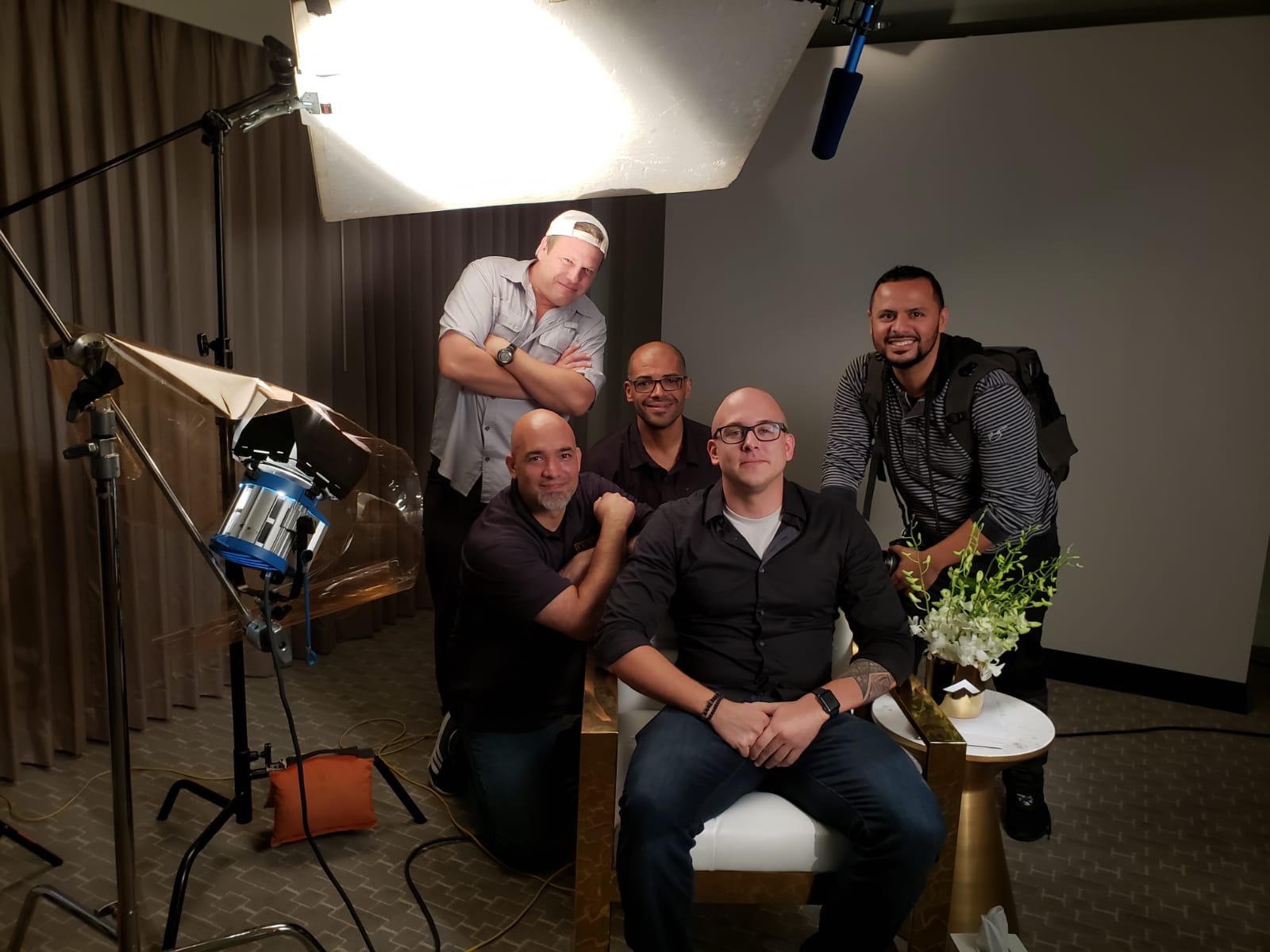 We can understand the difficulties of having to plan for a service without being able to have everyone together. That's why, we're here to provide the funeral live streaming services in Coral Springs, Florida that you need. Let us know how we can offer the most compassionate services for you and your loved ones. Call now!