Funeral Live Streaming Services
Being together with loved ones can be very important for those who are grieving the loss of a family member or a friend. Yet, we know all too well how circumstances can get in the way of everyone being present in-person. Fortunately, technology can be a helpful factor in making sure everyone of you gets to say goodbye. The fact is that funeral live streaming services in Ann Arbor could make a big difference for you and your family.
Live streaming technology helps to keep loved ones connected in circumstances that are less than pleasant. It helps you to find the support you need, even if jobs or illness keeps you at home without the possibility of traveling to see your friends or family. Live streaming makes it possible to still grieve together, even if it's from your phone or computer.
Quick Ann Arbor Funeral streaming Quote
Live Streaming Funeral Services For Grievi
ng Loved Ones
Families often find themselves in different places. Whether you got a job across the country or have married someone across the globe, there are many reasons why you may be found all over when a death in the family happens. While technology has been amazing at keeping you connected in the good times, it can be especially helpful when you lose a loved one. Live streaming has been in use for over 20 years, but it's just begun to become more popular in the funeral industry.
With more than 20% of funeral homes offering live streaming, you can see that it may be more beneficial than you'd think. While you may be accustomed to just seeing weddings or sports live streamed, many families find this type of funeral service to be helpful, especially during times like COVID-19 or where social distancing is necessary.
Global Reach for Those Who Are Grieving
If your loved one has passed away, the rest of your circle is probably trying to find ways to make it to the service. As much as you may all want to attend in person, we understand that sometimes this just isn't possible. This is when live streaming services in Ann Arbor can go far in keeping everyone connected through your grief.
Benefits Offered By Funeral Live Streaming
Your live stream funeral service doesn't have to be a public affair. Through the use of a private site with invite-only access, you can be sure to share the live stream with only those who are closest to you to ensure that the memorial is just seen by family and friends of the deceased.
Funeral live streaming services in Ann Arbor offer the following benefits:
You can prepare for burial quickly when you use live stream services to plan for a quick funeral. This can be helpful for those religious communities whose faiths require prompt burial.

Sometimes we need to look back on the last goodbye while healing from grief. Through the use of live stream footage you can have a copy for grieving purposes. You can also save footage for those friends or family who were unable to make it to the event.

A funeral in person can provide you with the ability to get the support you need. Through a chat feature on a live stream platform, you'll be able to communicate with other loved ones attending remotely as well. This can go far in everyone being able to lean on each other.

Funerals are important for those who are grieving. It helps them to say their goodbyes and mourn their loss. It's important for the stages of grieving. So, if you can't make it in person, see how you can make it online: via live stream.

Some parents aren't ready to discuss grief with their children, especially if they're young. To avoid exposing your kids to grief just yet, attend a funeral service through live stream while keeping them away from the tragic aspects of a death of a loved one.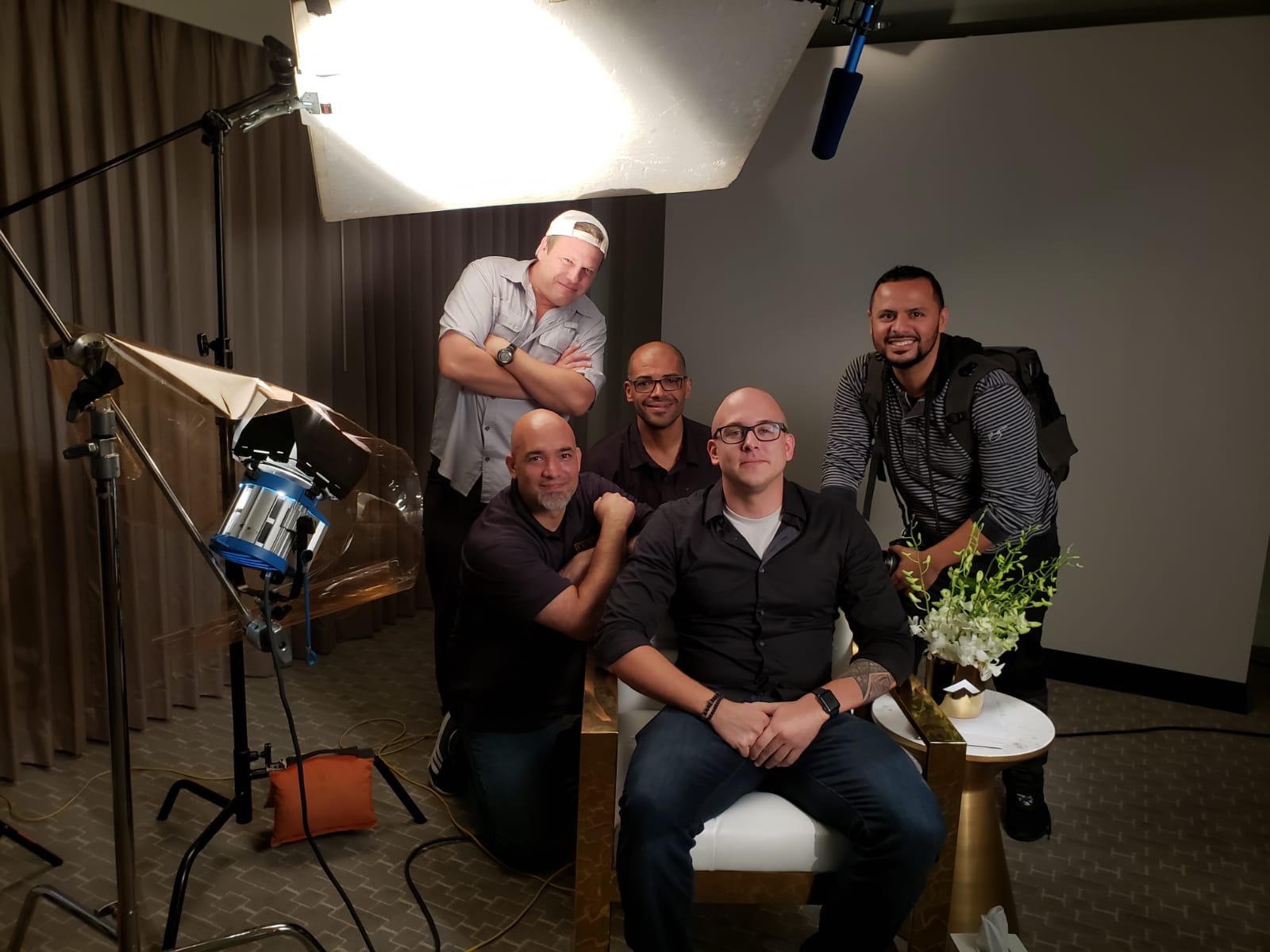 At Beverly Boy Productions, we know that funerals are a hard topic to talk about. We understand that you may need some help. Don't worry; our compassionate and caring team will provide the discreet funeral live streaming services in Ann Arbor, Michigan that you need. Let us know how we can help. Please get in touch with us today.