Top 5 Budget-Friendly Tripods
Whether you're on one of the top Chicago film crews or you've recently finished studying to work in the film industry, you may be looking for a great tripod for all that you want to accomplish but one that won't break the bank.
A good tripod is one that will last throughout the years, even if it's on the budget-side price-wise. A tripod can help anyone who is a photographer or videographer, whether you're a newbie or a professional.
It will help you capture better-quality imagines because it will ensure that you get a perfectly stabilized shot.
Options under $100
Because the tripod is an essential piece of gear that you don't want to go without, let's look at the top 5 budget-friendly tripods that any aspiring videographer could want.
Although these options are priced below $100, they certainly don't lack in quality. Check out our favorite options for under $100.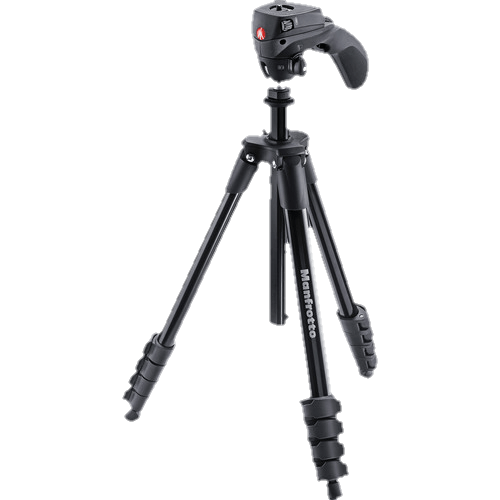 Priced at just $75 the Manfrotto Compact Action Tripod offers quality for a great price. Sleek and compact, it's the ideal option for traveling.
Weighing only around 2.56 pounds and featuring a folded length of just 17.83 inches, it's easy to take with you wherever you go.
The extended height is at 61.02 inches making it the second tallest tripod on our list of great tripods below $100.
A pistol grip head and quick release plate also ensure that this tripod will be as efficient as needed while on the job and because it's built from aluminum, you can trust that the durable construction will help it to be a helpful tool for you, even those who have the busy job of being on one of the top Chicago film crews.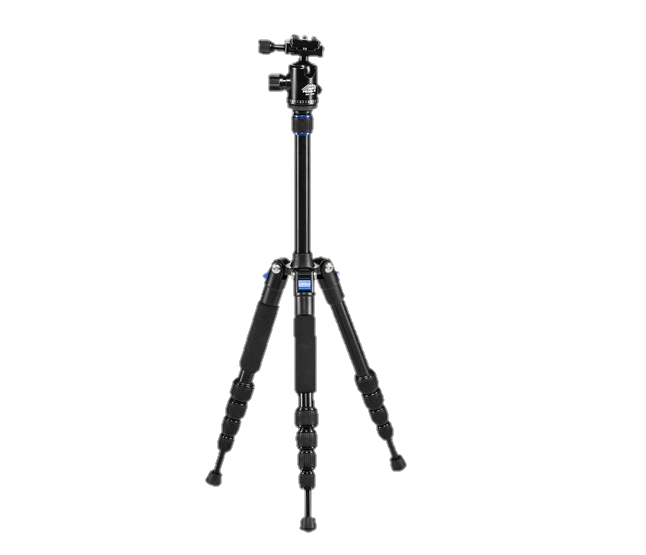 Available for under $80, the Davis & Sanford Tripod with Ball head has an aluminum construction and is lightweight at only 2.6 pounds.
When fully extended it reaches to 53 inches. The Davis & Sanford budget-friendly tripod is perfect for professional videographers, thanks to the max load capacity of 10 pounds which is similar to what you'd find load capacity to be for professional camera rigs.
The dual control ball head has a calibrated base so you can get the stability needed for DSLR cameras and smooth movements for those panning shots you want to capture.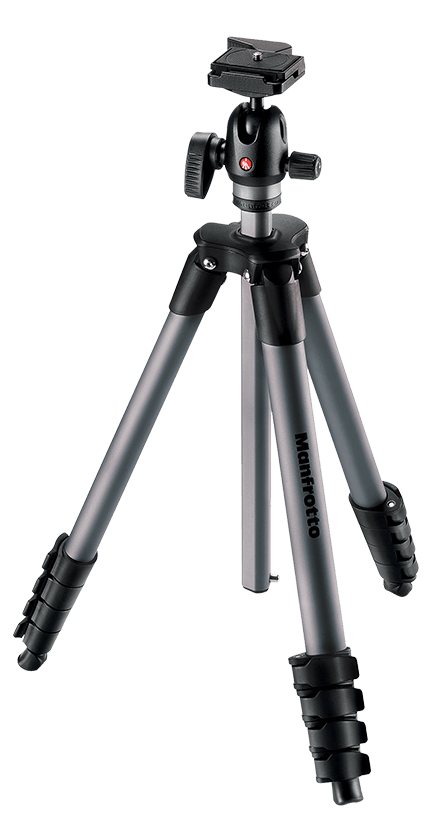 The Manfrotto Compact Advanced Tripod with Ball Head has a durable construction and with a payload capacity of 6.61 pounds, it's quite ready for the heavy workload of top Chicago film crews.
Fully extended, this tripod can shoot at heights of around 65.75 inches, significantly higher than the Davis & Sanford.
The Manfrotto Compact is available at $99 so while it is cutting it close budget-wise, it has great features like plenty of support, durable construction, and strong legs that make it reliable for any type of videography setting you can think of.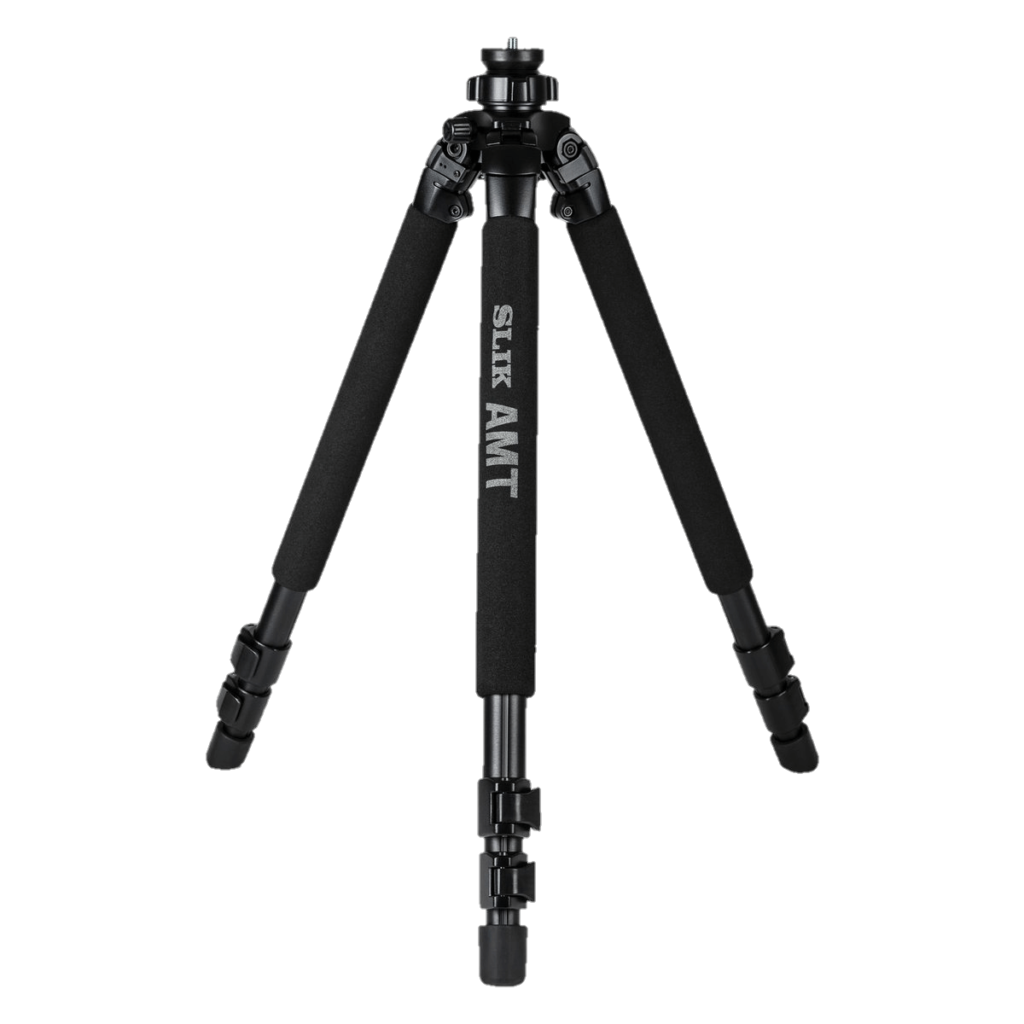 The Slik Pro 700DX video tripod may be $99.95 and while it is barely within the "Under $100" budget, it is completely worth the extra cents.
The perfect balance between portability and stability makes this an option you don't want to ignore. With a max payload of 15 pounds, top crews would be happy to use this piece of quality equipment.
The Slik Pro tripod weighs 7 pounds and reaches up to 74.8 inches, fully extended. With 3 leg sections, the Slik Pro 700DX tripod offers stable control on all kinds of surface structures.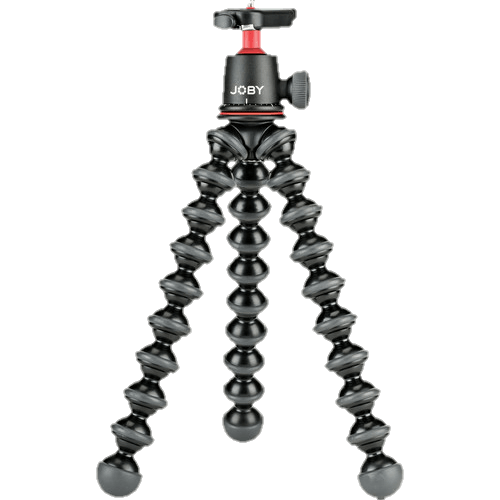 Available at $40, the Joby GorillaPod 3K Kit offers a plethora of things that make it appealing. It's affordable price and lightweight construction make it a top option for videographers who may be looking for a portable tripod for their job on-the-go.
It can also be used to mount on any type of structure or surface. Do you want to use it on a tree? There's no reason why you can't with the Joby.
The GorillaPod features a max load capacity of 6.6 pounds so it might be able to hold up to heavier professional gear but it's perfect for any small DSLR setups and perfect as a travel tripod for under $100 for top Chicago film crews.