Funeral Live Streaming Services

We know it's not easy to have everyone in your circle attend a funeral service. At least not in person. However, with our help, funeral live streaming services in San Tan Valley could be helpful.

Live streaming technology offers a way for you and your family to be connected during this time of grief. Funeral homes offer this added support for those who simply can't be there together, allowing everyone to attend in some way, from their phone or laptop.
Book Your San Tan Valley funeral stream here!
Live Streaming Funeral Services Keep Families Connected
There are various factors that impact families from being in the same city all the time. Jobs, relationships, travel interests, and more are all reasons why you may be far from home. Despite the distance, you probably stay in touch, thanks to technology like live stream services, which has been around for nearly 20 years.
A live stream memorial service may seem inappropriate but it's beneficial when you can't all be present in the same city. It allows your whole circle to be present at a funeral in some way, so even when you can't be together, you can still find a way to connect through your grief.
Global Reach for Grieving Friends & Family Members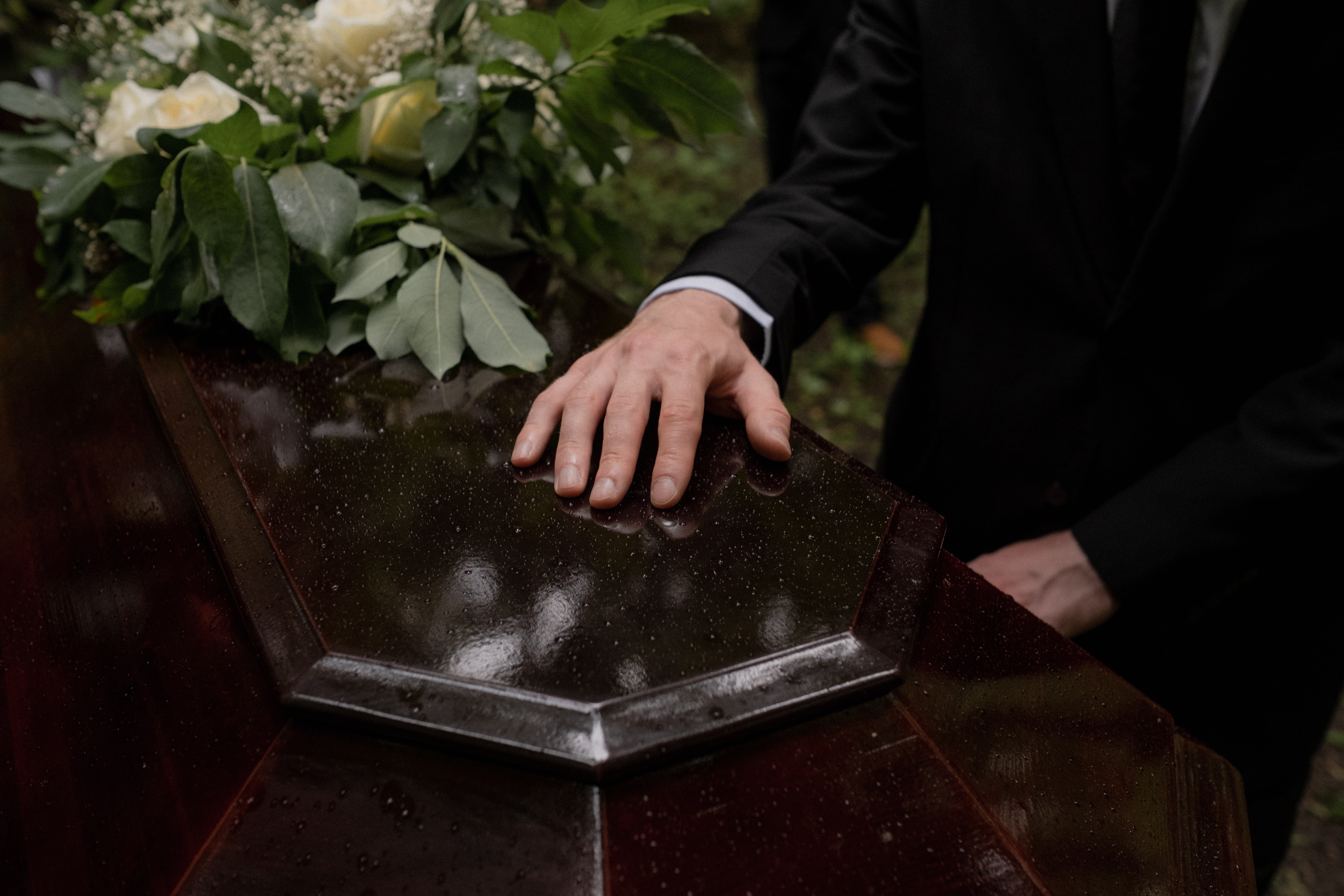 Funeral live streaming services in San Tan Valley offer a global reach so that those who want to grieve together can, regardless of where they may be located. As long as everyone has a WiFi connection, you can be present even if it's from your phone.
Helpful Aspect of Funeral Live Streaming
Live streaming a service over a closed network allows just your circle of loved ones to attend, making it a private experience for you and yours. 20% of funeral homes are offering this service, so you can see why it's helpful.
Funeral live streaming services in San Tan Valley offer these benefits:
If your religious beliefs deem it necessary, it's important to plan for a quick funeral. Instead of waiting for family and friends to arrive, you can use live stream services.

Save the footage from the live stream service when needed for any reason you have in mind.

The chat feature on the live stream service allows everyone to find support in their loved ones, despite distance.

Parents can attend the funeral via live stream when they don't want to expose their kids to grief.

If you need to process your grief, attending the service can be helpful, even if it's online.
At Beverly Boy Productions, we can help you through this time by offering supportive funeral live streaming services in San Tan Valley. When it's challenging to have everyone come together, our team is here to help. Contact us today!
Book Your San Tan Valley funeral stream here!