Top 10 Grip Gear Tools for Film Grips
A grip works with lighting, rigging, gear, and more. This means that they have to be ready at a moment's notice for anything to need adjusting, changing, measuring, and attention.
This also means being prepared for the job is paramount. The best grips on top Toronto film crews know what to do to make sure the job is done right.
We've put together the top pieces of gear that every professional should carry. Take a look!
1. Gloves – Leather Work Gloves & Fleece Gloves Too
Whether you're experiencing hot days in the summer or working through the cold winters in Toronto, rest assured that gloves are something you'll always want to have on you.
Whether you use fleece gloves to keep your hands warm in the cold and to avoid numb fingers that just can't get anything done or you want to use leather gloves that won't get them too warm in the summer, just make sure that your hands are always protected.
Sets can pose some dangers to your hands, so gloves are a must-have in your toolset.
2. Wrenches – A Lighting Wrench & Crescent Wrench Set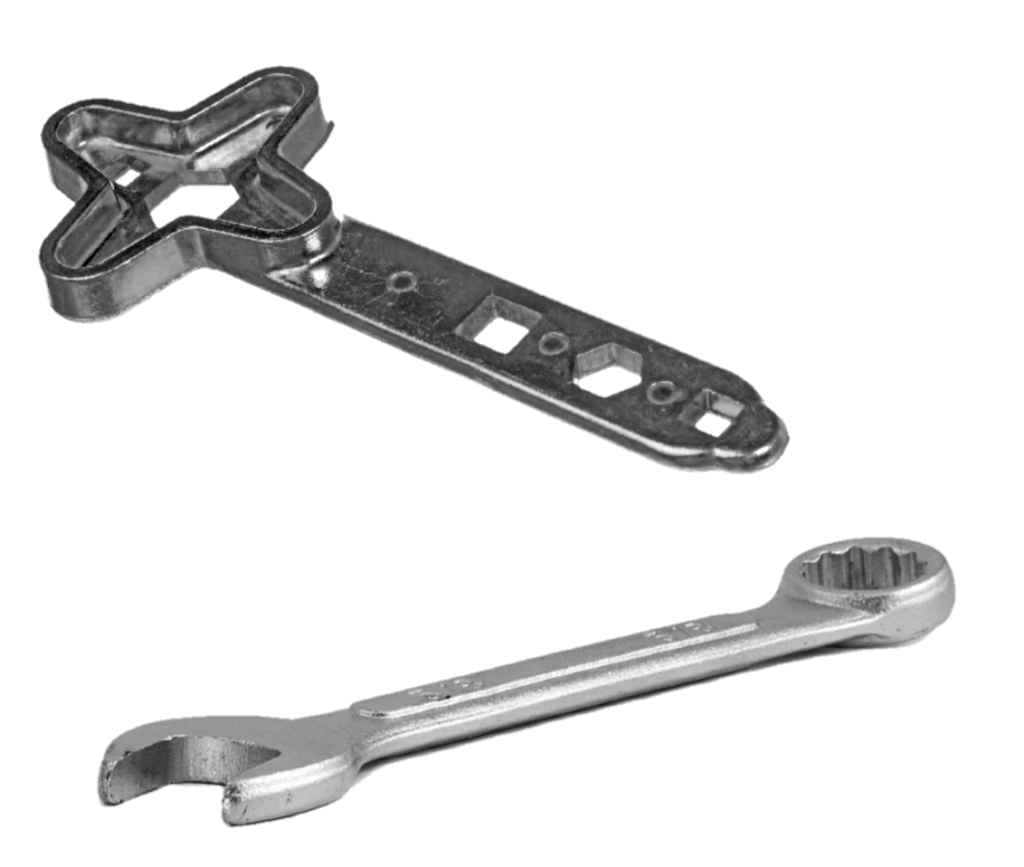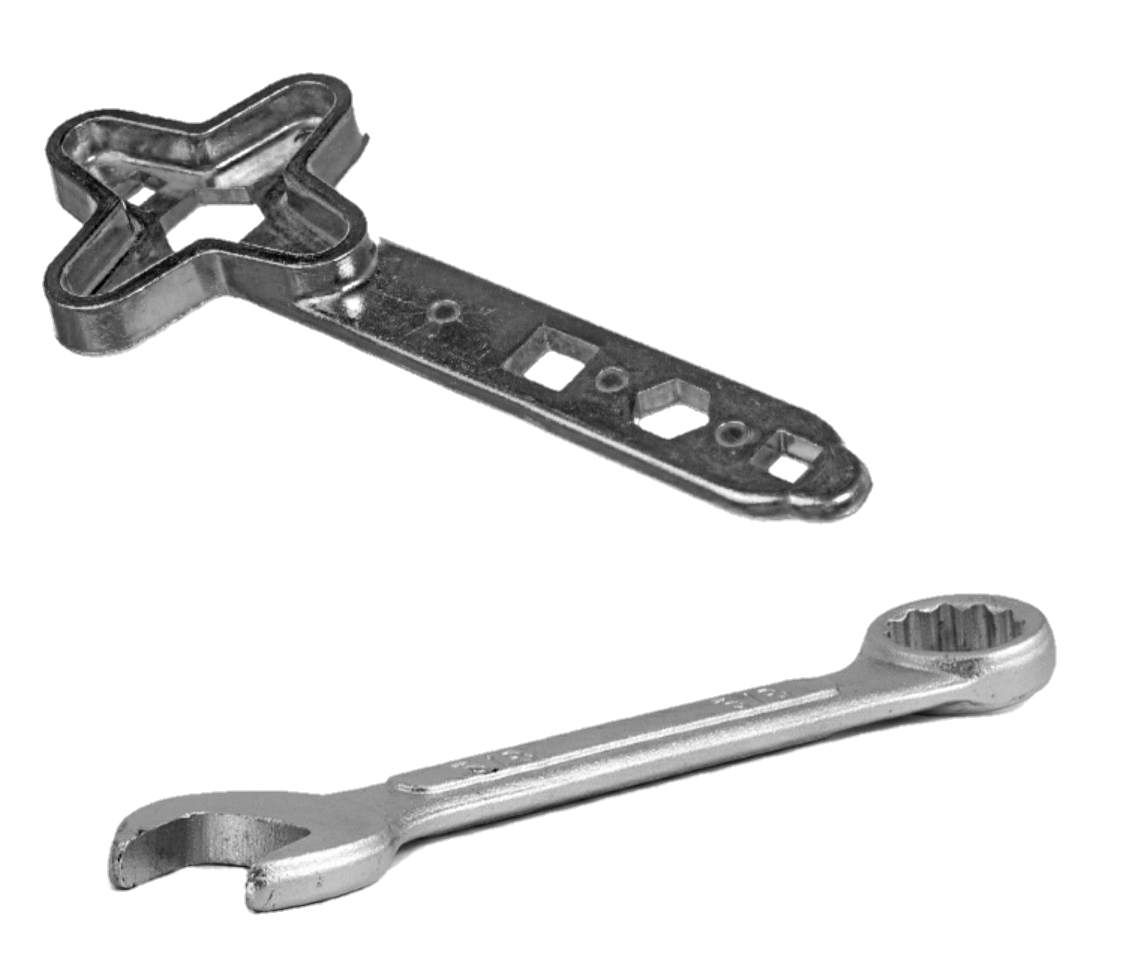 From setting up lamps to tweaking lighting gear, you'll find that you will need a variety of tools to do the job right.
Grips on Toronto film crews who are ready to take on the demands of the job know that versatile tools make a world of difference.
Instead of picking and choosing different wrenches, consider getting a full set that includes the most important ones for a grip's job; the lighting wrench, crescent wrench, and small wrenches, as well.
This way you avoid the time wasted looking for the right wrench, as you'll always have them on hand.
3. Gaffer Tape – At least a Couple Colors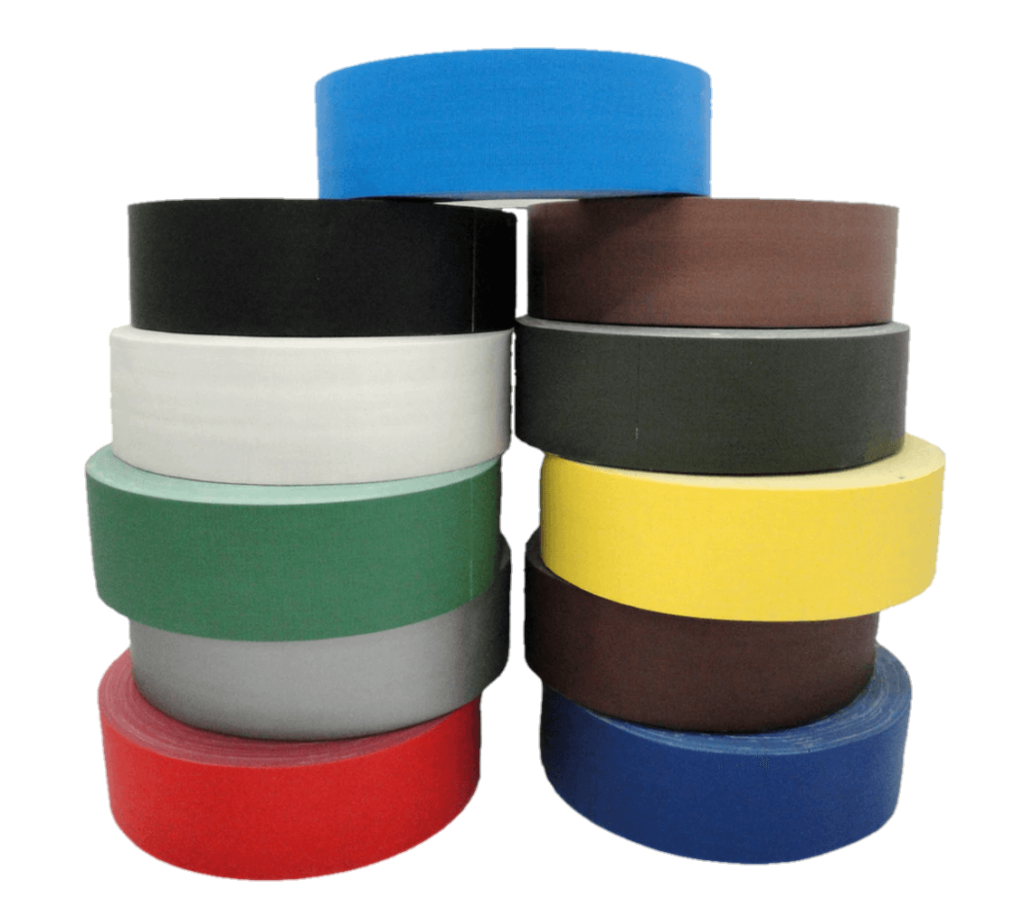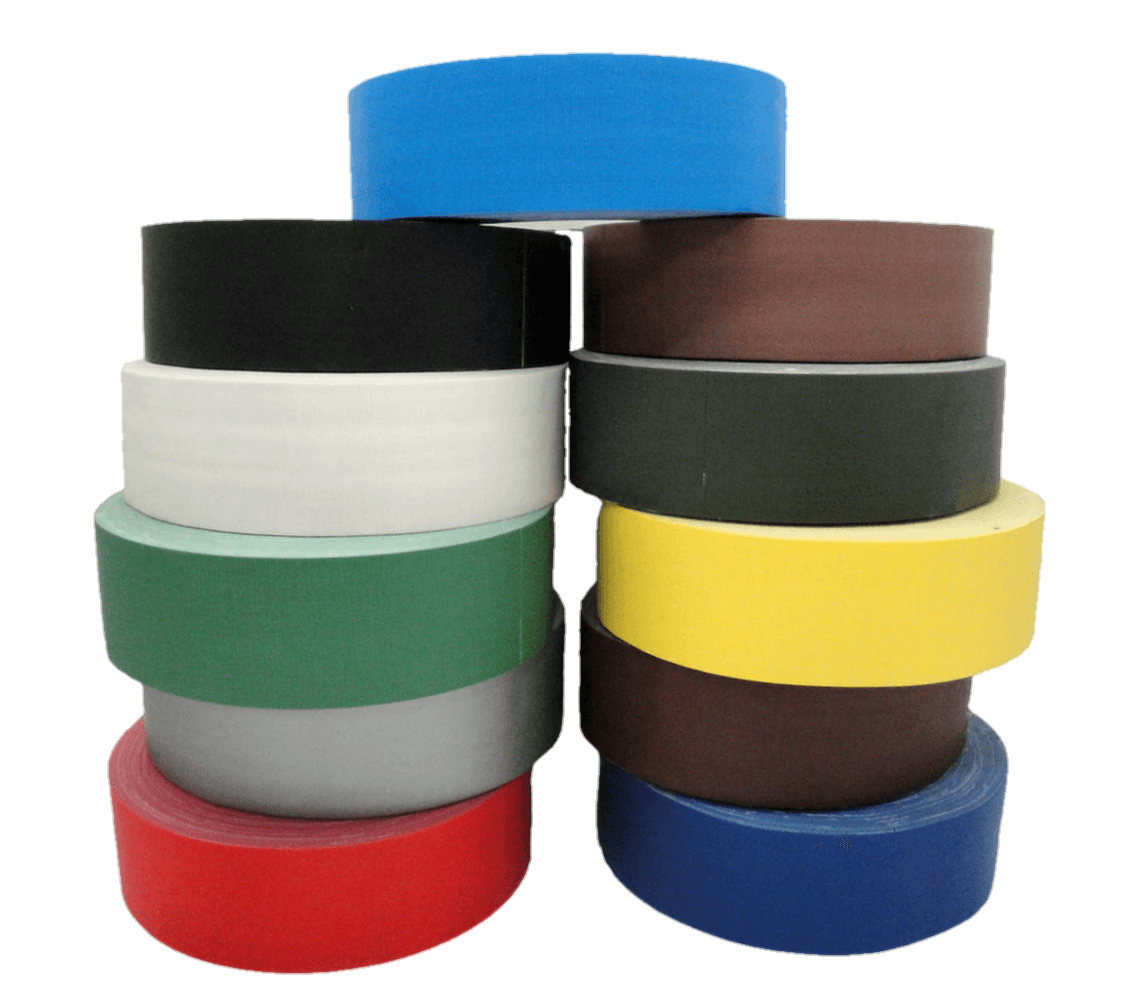 Whether you need to anchor cables or corns, you'll need tape for several things during your job as a grip.
From fixing gear last minute to holding things in place, you will always have moments where tape can be a must-have.
So, instead of waiting to see when you'll need it, preempt a time-wasting situation by always having it.
Available in various colors and styles, from bright to neutral colors, and more, pick the tapes you want and know that you'll be using plenty of it.
4. Utility Knife & a Multi-Tool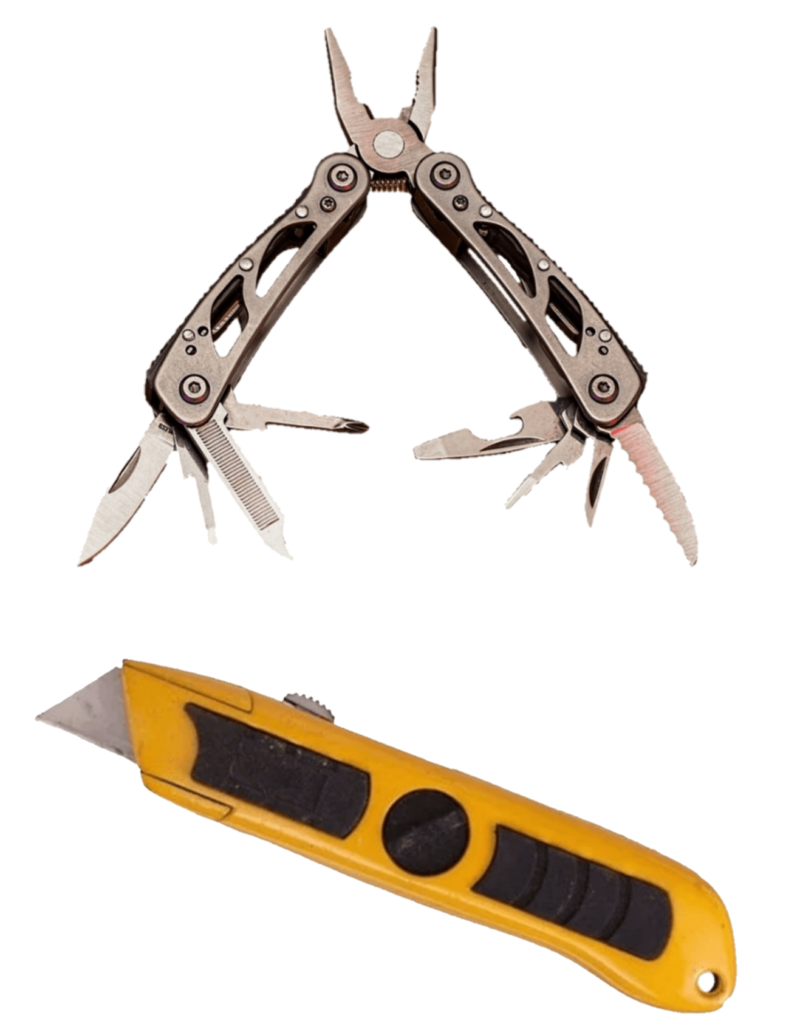 Grips like to carry utility knives on their belts, as they know that they could need to cut zip ties or rope, etc., at a moment's notice.
A top, versatile multi-tool that is a favorite for a lot of professionals is the Porta Brace SK-3 Side Kit that makes life easy by providing a collection of tiny tools that will make those last-minute adjustments a breeze.
5. LED Flashlight & Batteries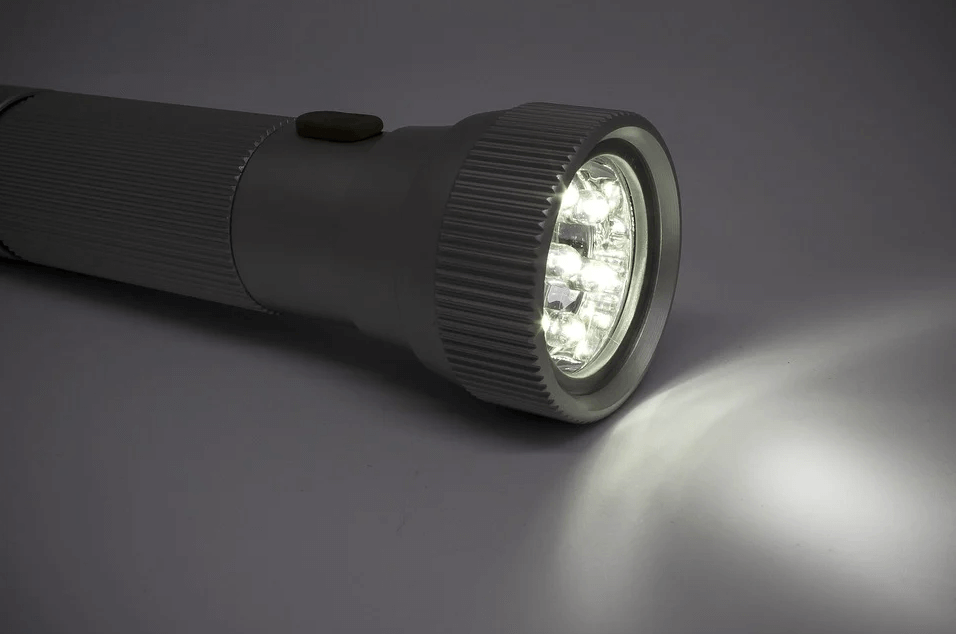 LED Flashlights feature are a lot better than filament lights, so if you want to use a flashlight that will provide the type of illumination you need on the job, consider getting a LED flashlight.
They can also stand up to getting wet a lot better than normal flashlights do, so they're just a lot more reliable all-around.
Long battery life is also something that a professional grip would love about this type of flashlight.
If you want to be really prepared, consider investing a couple of them (plus a small, traditional one), as well as plenty of batteries.
6. Tape Measure & Level
You'll need to measure distances in some instances, so instead of trying to do some type of guesswork that probably won't provide an accurate measurement, get a reliable self-retracting model that reaches 50-feet.
This way you can always be sure that you'll be getting the right measurements so you can do your job right.
7. Laser Pointer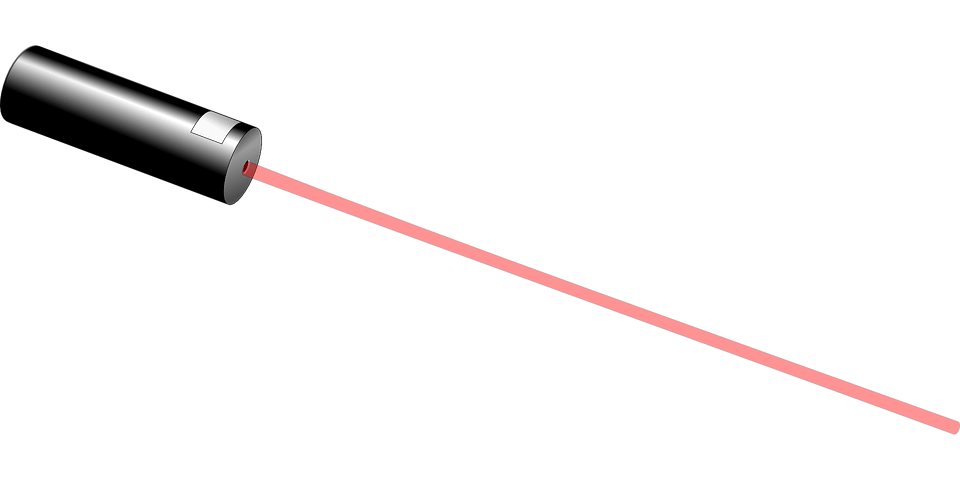 Using a laser pointer to show where some work needs to be done or when you need to point in the direction of a problem is a good idea.
Red and green laser pointers are helpful and commonly used. Red is often used for dark areas while green is ideal for outdoor use.
The most professional Toronto film crews will have grips who know the importance of a laser pointer.
8. Chalk & Permanent Markers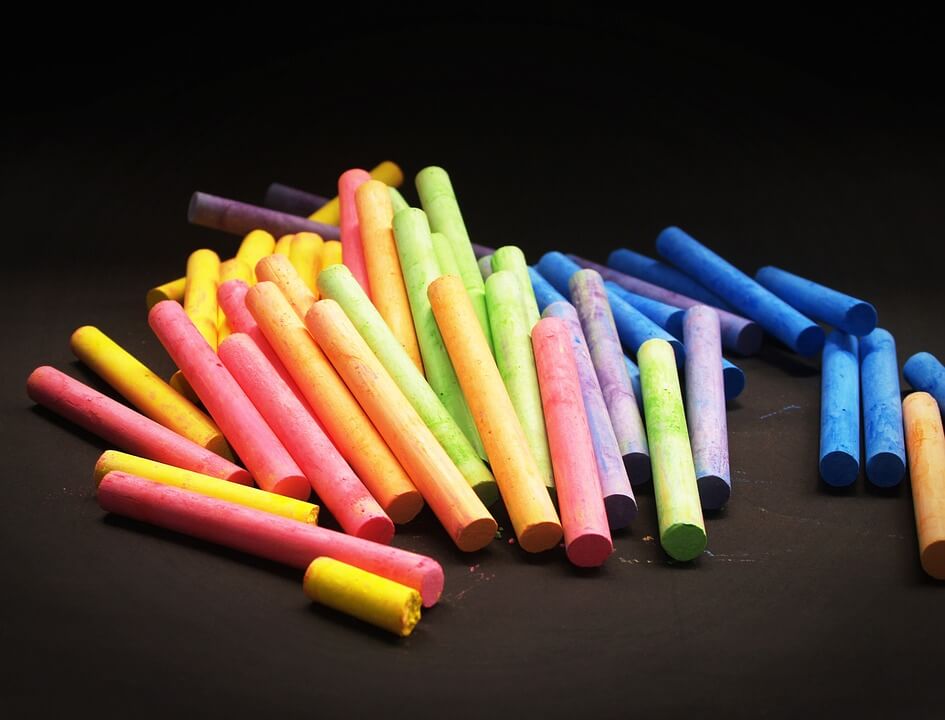 Carry chalk and permanent markers on the job. Why? There will be times where you'll need to organize new items or tools, as well as containers.
A permanent market will make this easy. In new locations, you'll want to use chalk to highlight areas that you'll need to affix tape to.
These items make a world of difference in the organization of your set and your job.
9. Headset for Two-Way Communication
Not every grip uses a headset but for those who want to add time-saving tools to the job, a headset can help you to have communication while you keep up with your job at hand.
There are various options to choose from, whether you like in-ear or over-the-ear options or want one that has a mic that's always on or an option where you have a push-to-talk button so you can avoid always being heard (perhaps you like to sing on the job…).
10. Bubble Level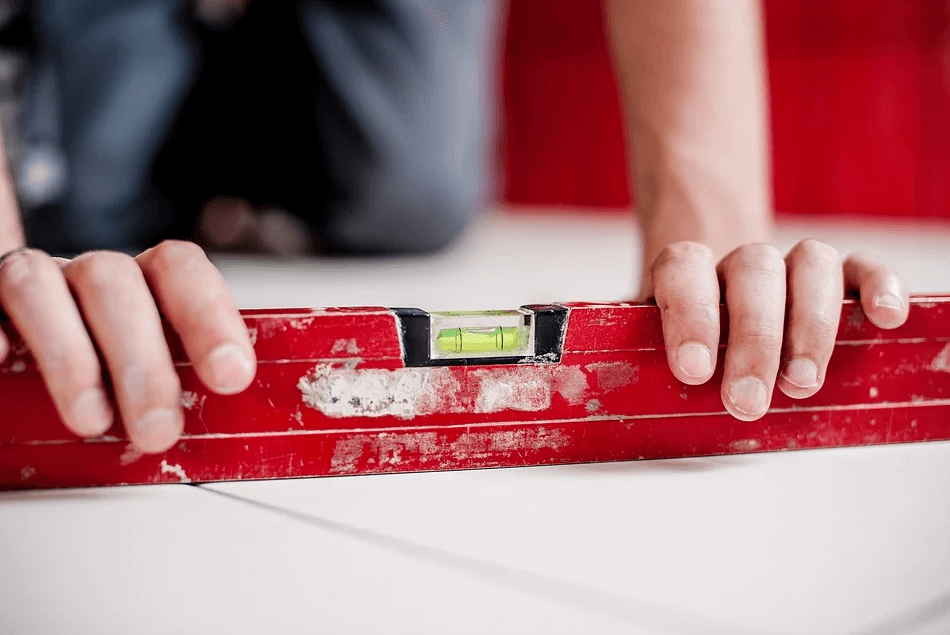 A bubble level is a great alternative to using an app on your phone, especially if you don't like to carry your phone on set.
It provides you with the easy ability to use a level whenever it's needed without you having to rummage amongst other tools in your toolbox.
Since you'll probably already have a lot of tools, consider using a small bubble level to avoid too much extra weight. After all, the best grips on top Toronto film crews always come prepared with plenty of tools to do the job right.