Tips for Live Video Business Marketing in 2023
For many brands, the incorporate of video into their everyday marketing campaigns is something that only just started in 2020, and for about 15% of business owners, video isn't even in the plans just yet. But for the 85% of businesses that are actively using video, and have been for a while, live video is one of several forms of video that can be incorporated into marketing campaigns. From live streaming to live shopping, these tips for live video business marketing are going to help you launch your business into 2023 without turning back!
Whether you' one of the 85% already using video, or you're that other 15% that isn't using video yet, live video offers you the opportunity to capture the immediate attention of your audience, engage with them, and keep them focused on your business and your brand. Few businesses can really afford NOT to be using video to their advantage and live video has the capacity to create amazing value and opportunity for the businesses and brands that make the live video choice.
Why Live Video?
Live streaming initially became popular when Facebook Live introduced it as a way for people to connect via their platform and engage with one another in 2016. Since then, several other platforms have introduced Live video and Live streaming has also grown into a very common option for connecting with consumer audiences through third-party live streaming networks that many brands choose to integrate into their own business website or to otherwise engage with for the benefit of their brands.
Live video is incredibly popular. Just consider the following live video streaming statistics:
The live video streaming market has grown from $3.25 billion in 2017 to an anticipated $7.5 billion in 2023.
80% of people prefer to watch a live video versus reading a post.
Over 360 million users watch Facebook Live regularly.
200 million users watch Instagram live regularly.
Like other forms of video marketing, there's really no question about whether or not live video business marketing is important. It's rather widely accepted that live video is valuable, but how valuable is it for your business?
If you're not finding live video to be very useful, it could be because you're not using it the best way for your brand? These tips for live video business marketing will help you out.
Know Your Audience – Do Your Homework!
You wouldn't go to a job interview without learning about the business that you're interviewing at, would you? Researching your audience before hosting a live stream is absolutely vital! In fact, if you don't research your audience and take steps to be sure that you know who you're speaking to and why, it's really the equivalent of walking into a job interview without doing any research into the company first. Just imagine how much of a disaster this could be?
With live streaming, you need to know who you're talking to and why? You need to know your audience's needs, their pain points, and their important features. You need to know how your business connects with them, and how you can help them. This way you can interact with them openly and in a way that is going to be most effective.
Set Achievable Goals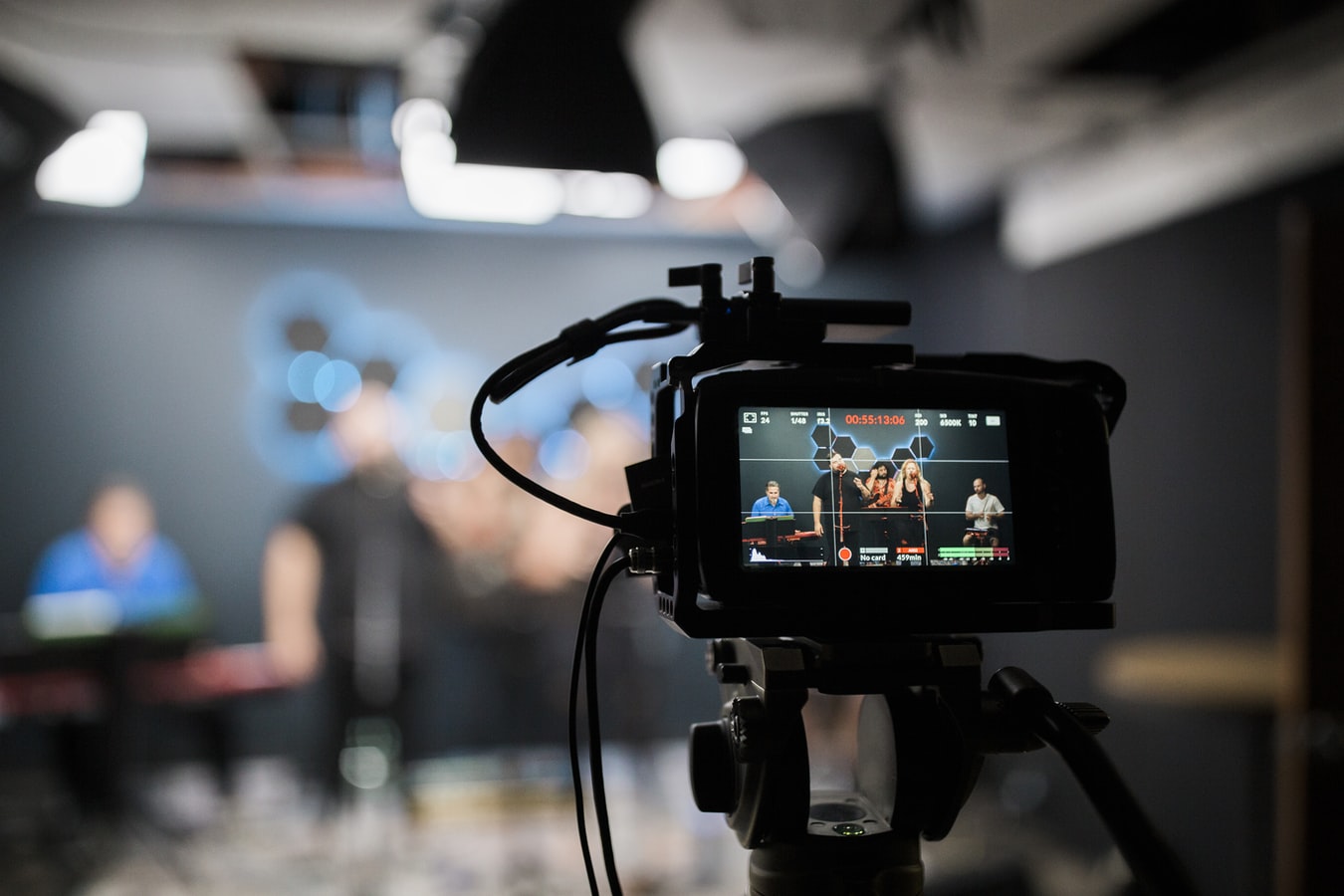 When it comes to providing tips for live video business marketing in 2023, we cannot state enough the importance of setting achievable goals for your live streams. You can't just go live for the purpose of streaming content. It won't make sense to your audience, and it won't make sense to your business! You need to set actionable, achievable goals for your live streams. What do you want to achieve with your live stream?
Awareness of your business?
Engagement among your audience?
Sales for your brand?
Leads from prospective customers?
Authority in your niche?
Any of these goals are a good start, but you also need to make sure that you set goals that are SMART! They should be specific, measurable, achievable, realistic, and timely. Pay attention to your goal setting and make sure that your goals align with your business, and with your audience as well.
Be Picky About the Content You Share Via Live Stream
Going live is a special opportunity for you to connect with your audience, don't just go live for the sake of going live and definitely don't go live without a plan! You can afford to be picky about the content you want to share on your livestream. Some of the most popular types of live stream topics include how-to or explainer style live videos that show or explain how to solve a problem or instruct how to perform a particular action. However, there are many other opportunities such as:
Behind-the-scenes sneak peak live videos. Just be mindful if you're in a healthcare setting where behind-the-scenes content could put patient HIPPA privacy at risk!
Product launches.
Service guides or demonstrations.
Customer interviews.
Professional interviews.

Q&A sessions with key employees, developers, the CEO, etc.
There's so many options, just make sure that you target your live stream to your audience because ultimately you want them to be engaged and having fun more than you!
Schedule Your Live Streams (Most of the Time)
You don't have to ALWAYS schedule your live streams, but when It comes to providing useful tips for live video business marketing that you'll actually use in 2023, we think it's important to note that most live stream events should be planned ahead of time. However, there are instances in which it's okay to go live without planning. If you have something super exciting to share with your audience, a new product update, a product launch update, or something special, and you have a large enough audience, occasionally going live without promoting it ahead of time is not only acceptable, the spontaneity could be a good influence for your brand.
Always Measure Engagement & Follow Up with Live Stream Audiences After
Once you've gone live, it's important for you to follow up with your audience after the event. Whether you send a thank you note via email to those who were there, or you follow up in some other way, will depend on the event itself. One of the more important tips for live video business marketing that we can provide here is that you need to be measuring your engagement and following up with your audience post-live stream.
If you're not seeing positive impact from your live streams, you'll need to determine why – and if it makes sense to keep going live and trying other things or if you should focus more on other types and styles of video content for your brand. Audience engagement isn't the only metric to measure your live stream video marketing, either! Make sure that you're measuring ROI, website engagement following live streams, audience growth, average time spent viewing your live, and various other metrics as they may apply to your live stream.
As you can see, we're providing these tips for live video business marketing in 2023 to assist you in building your brand through live video streaming. At Beverly Boy Productions, we specialize in professional video production, including live video business marketing. Give us a call to learn more about putting live video to work for your business.